HLG 650R Commercial Indoor Horticulture LED grow light is designed to replace a double-ended 1000 watt HID lamp.
Each HLG 650 V2 uses 4 custom-designed, full-spectrum, high-efficiency, white light, quantum boards with Samsung LM301H and LM351H V2 Deep Red 660nm LEDs.
This unit is dimmable, with a wattage range from 60 to 630 watts, emits 1770 umol/s of light, and boasts an outstanding efficacy of 2.81 umol/J.

High-efficiency white light Diablo Quantum Board® QB648
LED Module made by Samsung
Full Spectrum White and 660nm Red
Reliable passive-cooled design
Better canopy light penetration with diffused light
Dimmable power supply included
Auto-sensing Inventronics power supply works on both 120VAC and 240VAC and 277VAC
3-year manufacturer's warranty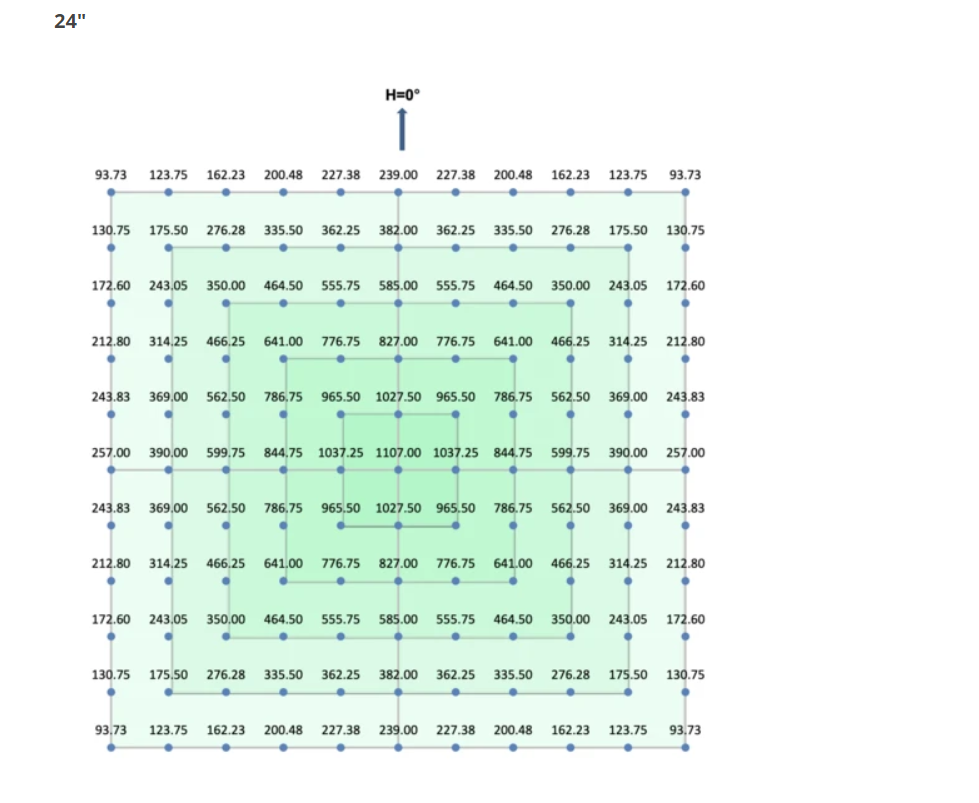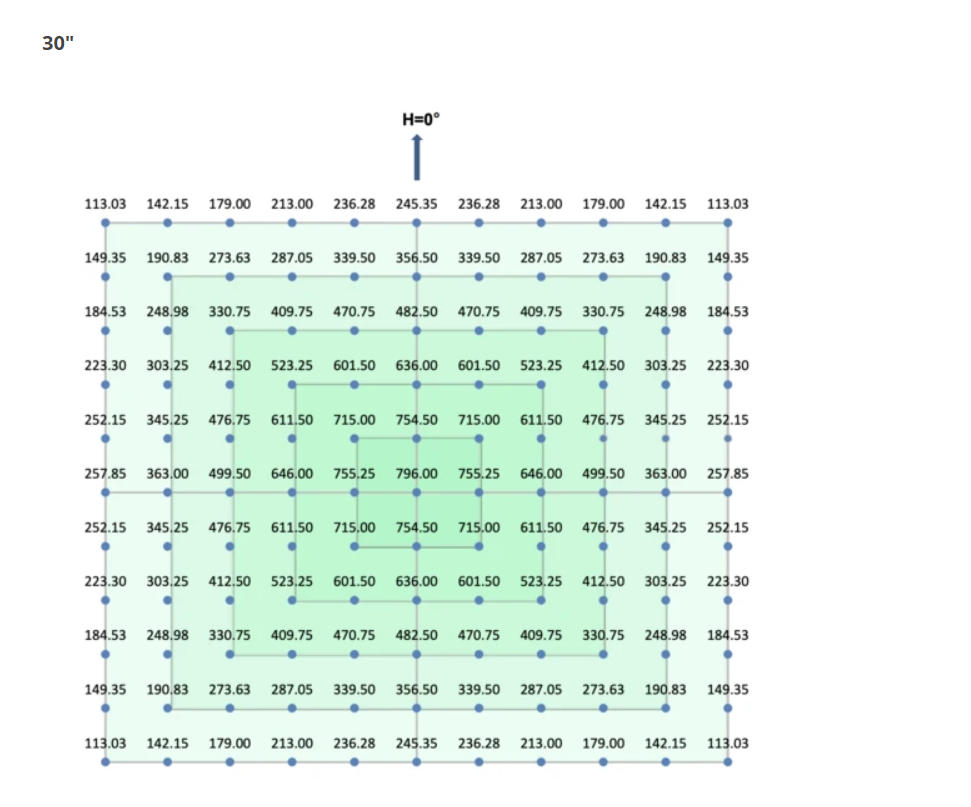 | | |
| --- | --- |
| Wattage: | 630 Watts (Dims to 60w) |
| Spectrum: | 4000K + 660nm Red |
| Energy Efficiency: | 2.85 umol/Joule |
| Coverage: | 7x7 ft (veg) / 5x5 ft (flower) |
| Voltage: | 90-277 VAC |
| Amperage: | 5.08 at 120v; 2.54 at 240v |
| LEDs: | Samsung LM301H |
| Dimensions: | 29 x 22 x 4 inches |
| Hang Height: | Flowering: 30 inches / Veg: 48 inches |
| Warranty: | 3 Years |
Product includes:
Fixture with 120V or 240V US cord and plug
Dimmable driver (dimmable to 10% intensity)
Hangers
Recommended for:
Grow tents
Grow rooms
Large indoor grows
Commercial grows
Vegetative growth and/or flowering
Full-cycle growing from seedling to flower
Soil, hydroponic, aeroponic, or aquaponic systems
Manufacturer's warranty:

3-years