The Best Microscope for Indoor Plants Under $15: A Focused Review!
There are different types of medicinal growers. Some are only casual or recreational, trying their hand in cultivation. Others are more serious. They do it not only as a hobby but also as a business. If you belong to the latter, you will need to have the best microscope. A  microscope is a valuable tool when it comes to analyzing the quality of the buds.
The right microscope can be handy in ways more than one, such as in terms of assessing the impurities that are also present and in determining the potency of the medicinal plants. These benefits, however, can only be realized if you pick the right product, which is exactly why we have written this quick guide – to help you become a well-informed buyer. Today, I will recommend the best microscope the under $15.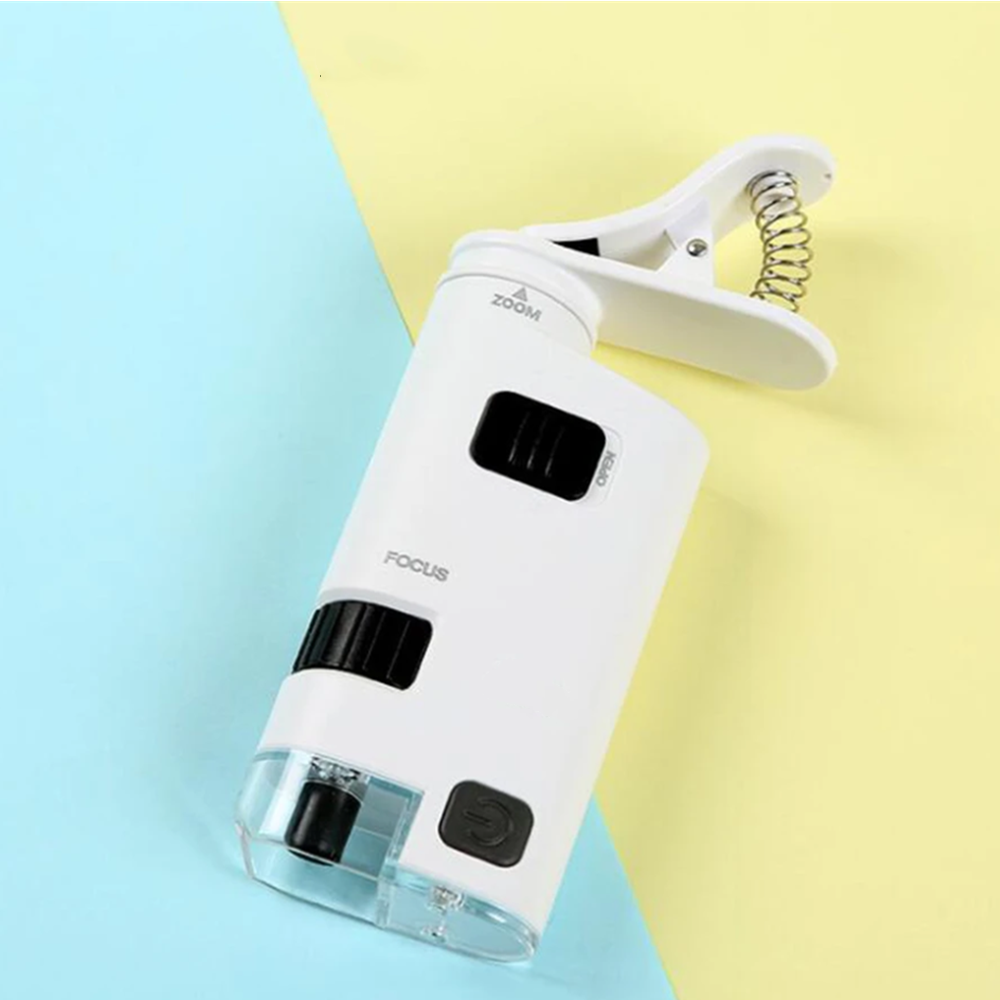 Description:
This version of the Microscope Magnifier is easy to use LED and UV Lighted Pocket Microscope with an included Universal Smartphone Digiscoping Adapter Clip
Magnification: 40X-60X.
Extremely Lightweight, Portable and Compact Design
Universal Smartphone Digiscope Adapter Clip is Compatible with Most Smartphone Models.
Field Microscope Contains a Built-In Stand-Alone UV and LED Flashlight. 
With LED compensation lights, so that you are not troubled by light during observation. 
Great Educational Microscope for Multiple Hobbies, Tasks, Learning, and Exploration
Ideal Microscope for Professional Usage.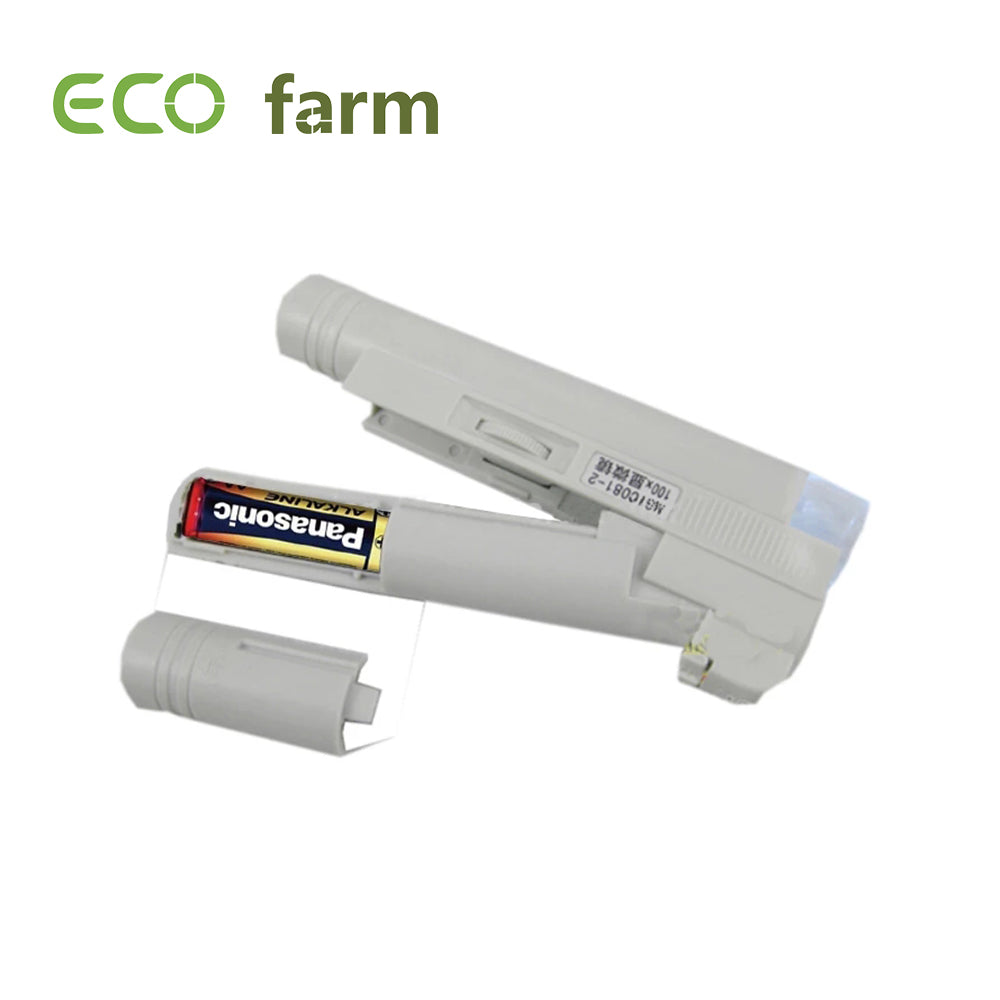 Description:
Microscope zoom: 40X/100X.
Designed to be compact, lightweight and portable.
Easily identify pests, diseases, or plant species to target fast solutions
Easy to use zoom and focus wheels.
Bright LED light is powered by a battery (not included).
Conclusion:
Indeed, a microscope, even in the form of a loupe or a magnifying glass, is essential for medicinal plants enthusiasts. It gives a better view of what cannot be seen by the naked eye. You can easily evaluate the quality and composition of the medicinal plants, especially its trichomes.
If you have any other question about gardening, welcome to visit our official website: ecofarm.ca
Our emails address is: business@ecofarm.ca
Contact:
WhatsApp: +1 206 581 5521
Leave a comment