Electronic wireless fast read digital greenhouse temperature and humidity meter
Long wall-mounted pointer thermometer and hygrometer, the main body is made of plastic, and the temperature measurement range is -30-50℃.
The humidity measurement range is 2RH, and the temperature measurement accuracy is ±1℃.
The product uses no battery, physical reaction, clear scale, suitable for daily households,  vegetable greenhouses,indoor growing plant and other environments.
It can be placed or hung for dual purposes.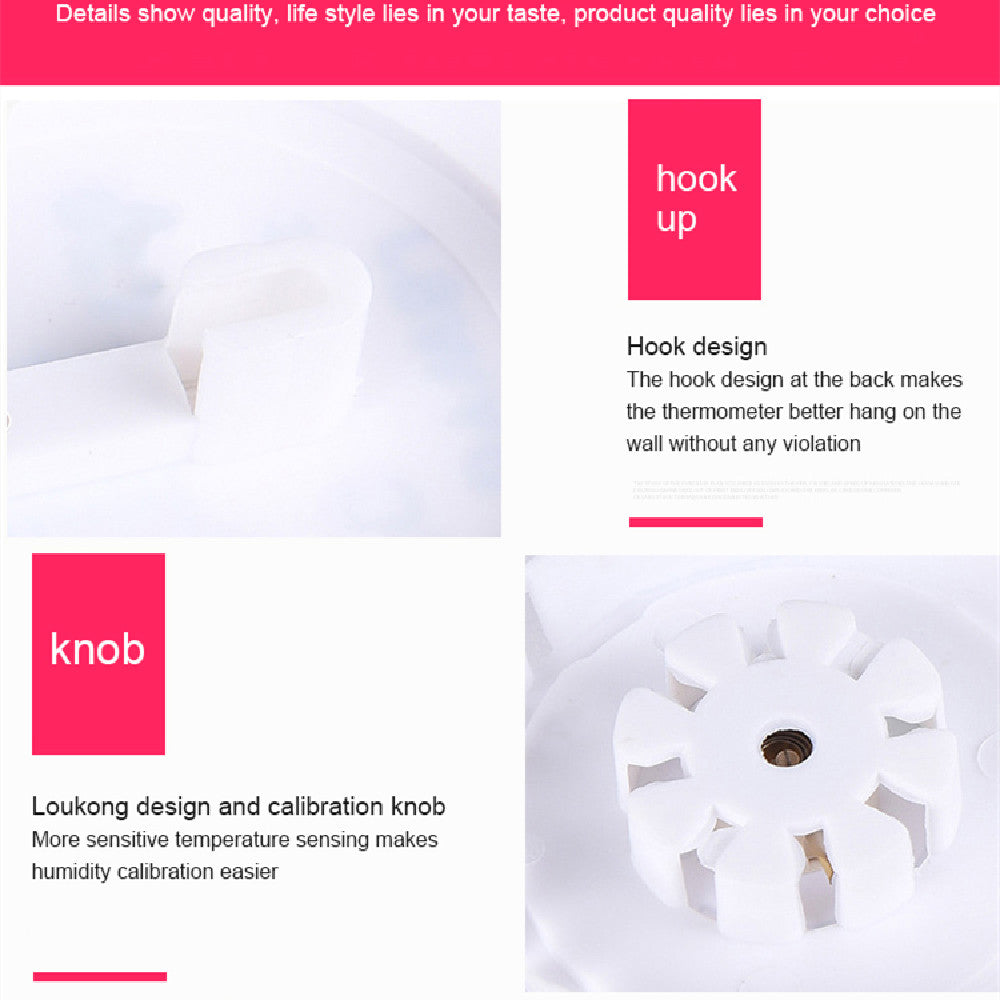 High precision
No battery requied
Dual use of temperature and humidity