1. Battery Capacity: 1400mAh
2. Dimensions: 22mm x 115mm
3. Magnetic Mouthpiece
4. Functional larger Quad Quartz coil
5. Multi-functional Dab Tool
6. Detachable Silicone Jar
7. Detachable Hanging Ring
8. 10 Second Battery Safety Cut-Off
9. Micro USB Charging Capability


One non-traditional feature that ECO Farm dab pen has is its detachable built-in dual compartment silicone jar. The jar is located at the bottom of the battery is a very convenient way to keep materials when not being consumed. It allows a user to more than one flavor since it is a dual-compartment jar and since it is made out of silicone, it is very easy to wash and clean. The ECO Farm product may not be your average compact and slender wax pen izer but the extra girth means extra power.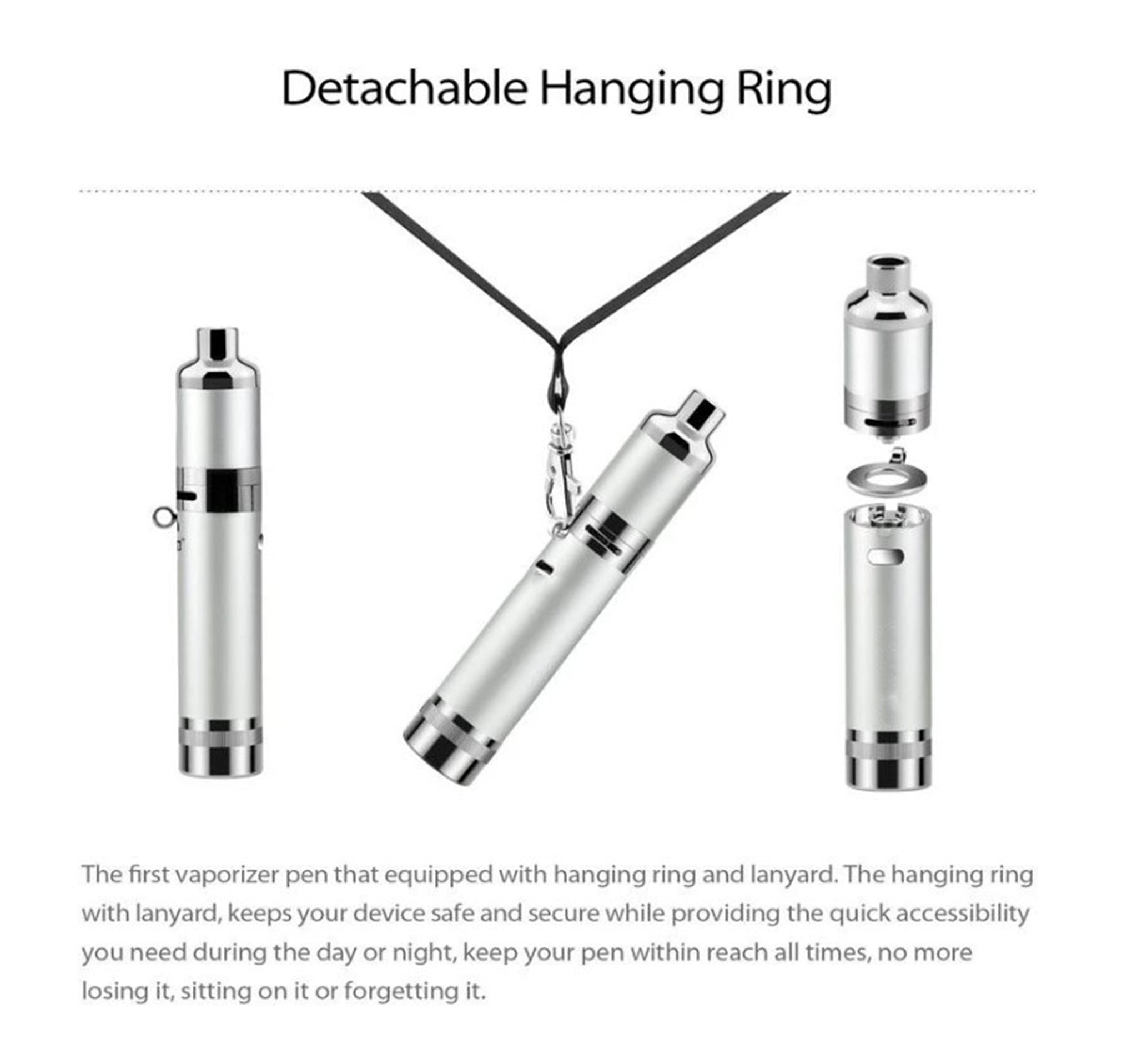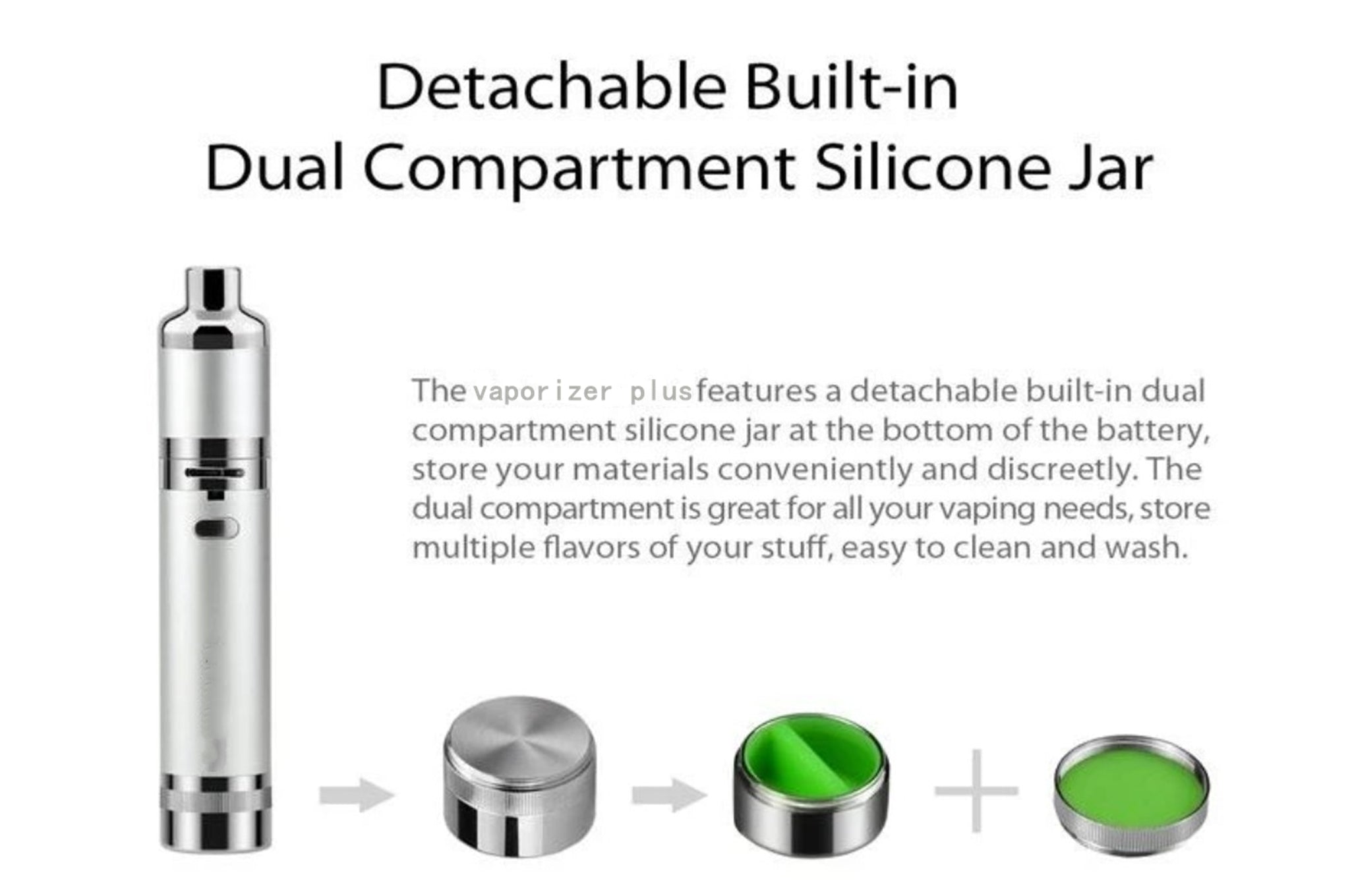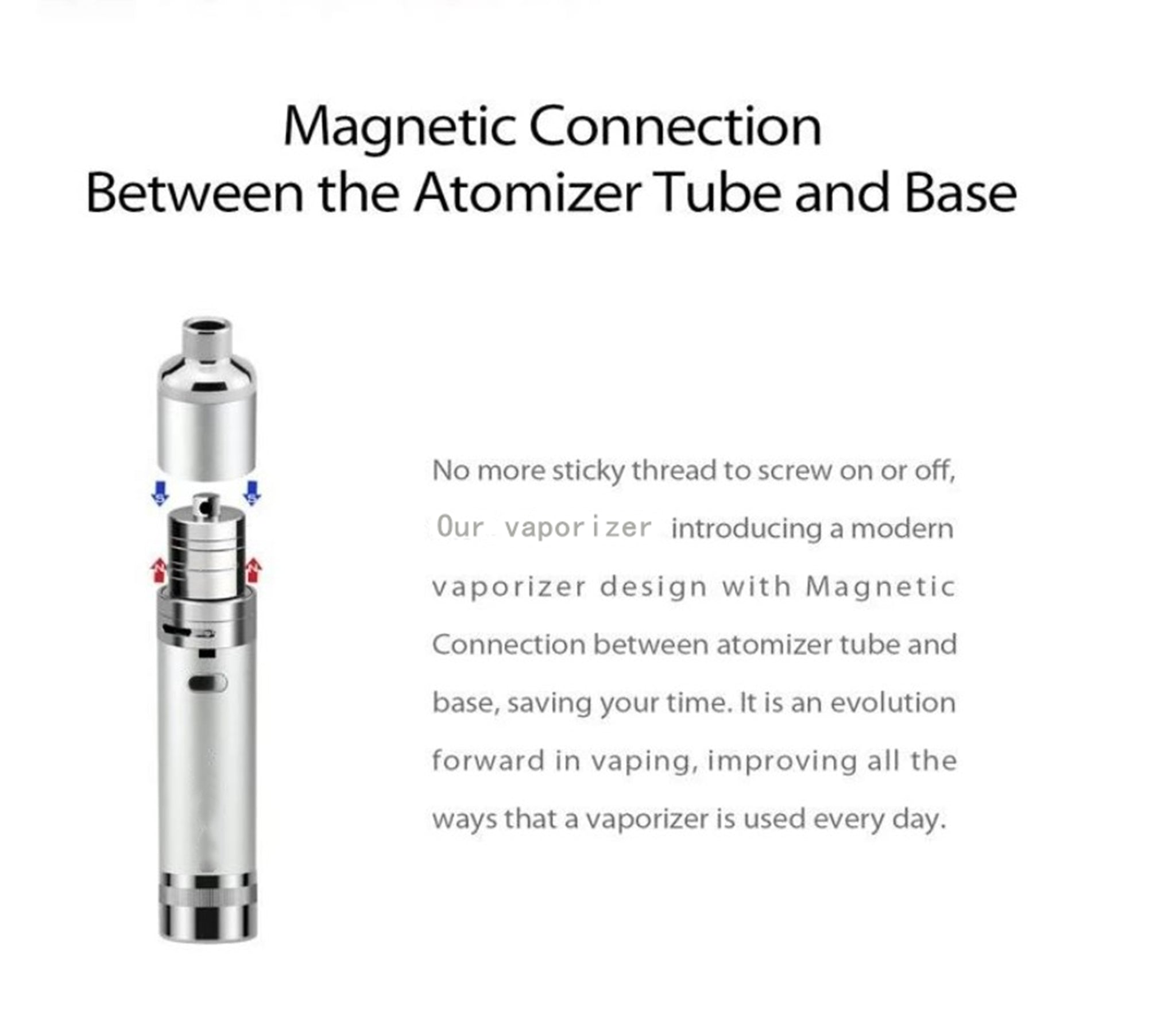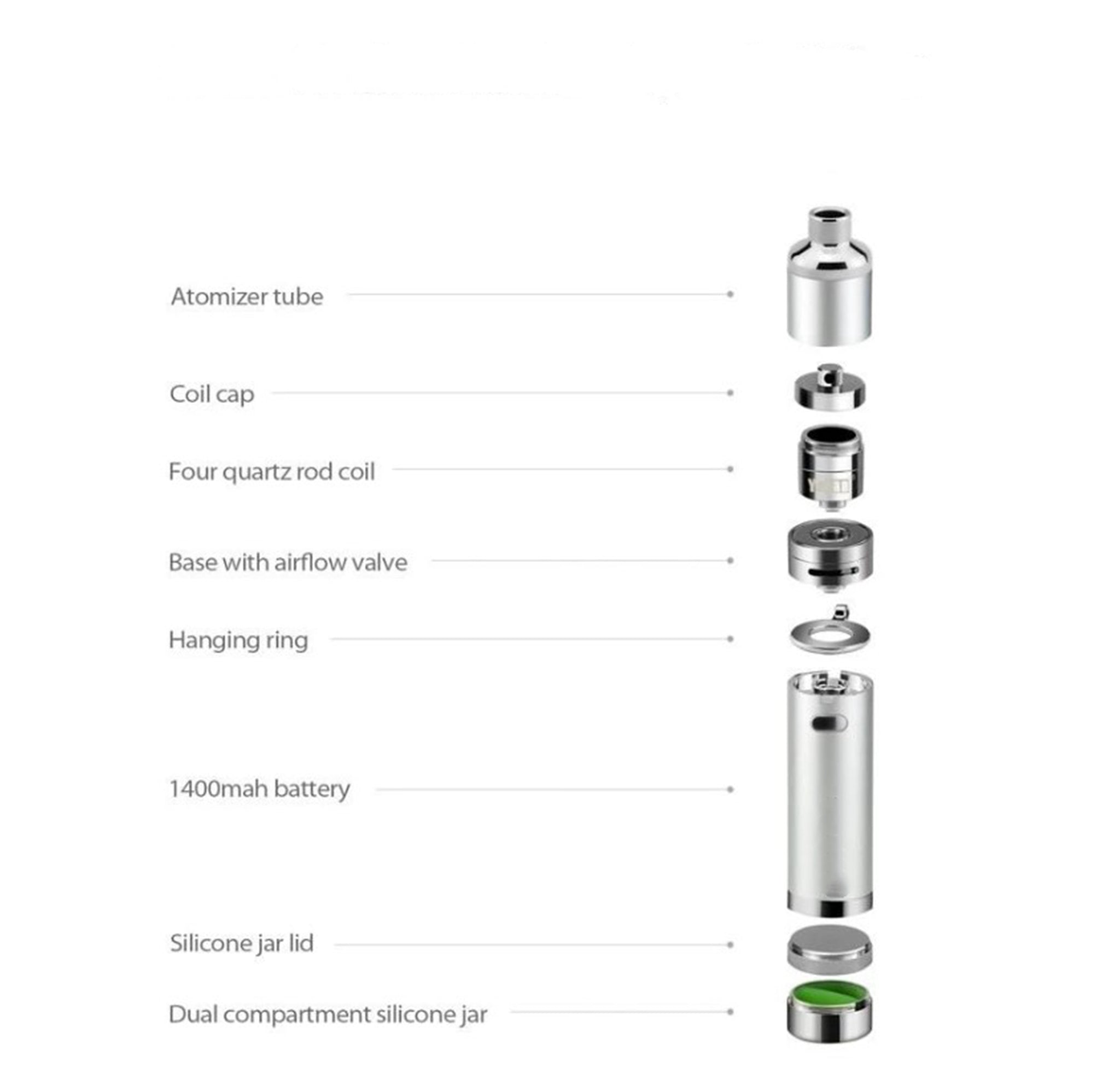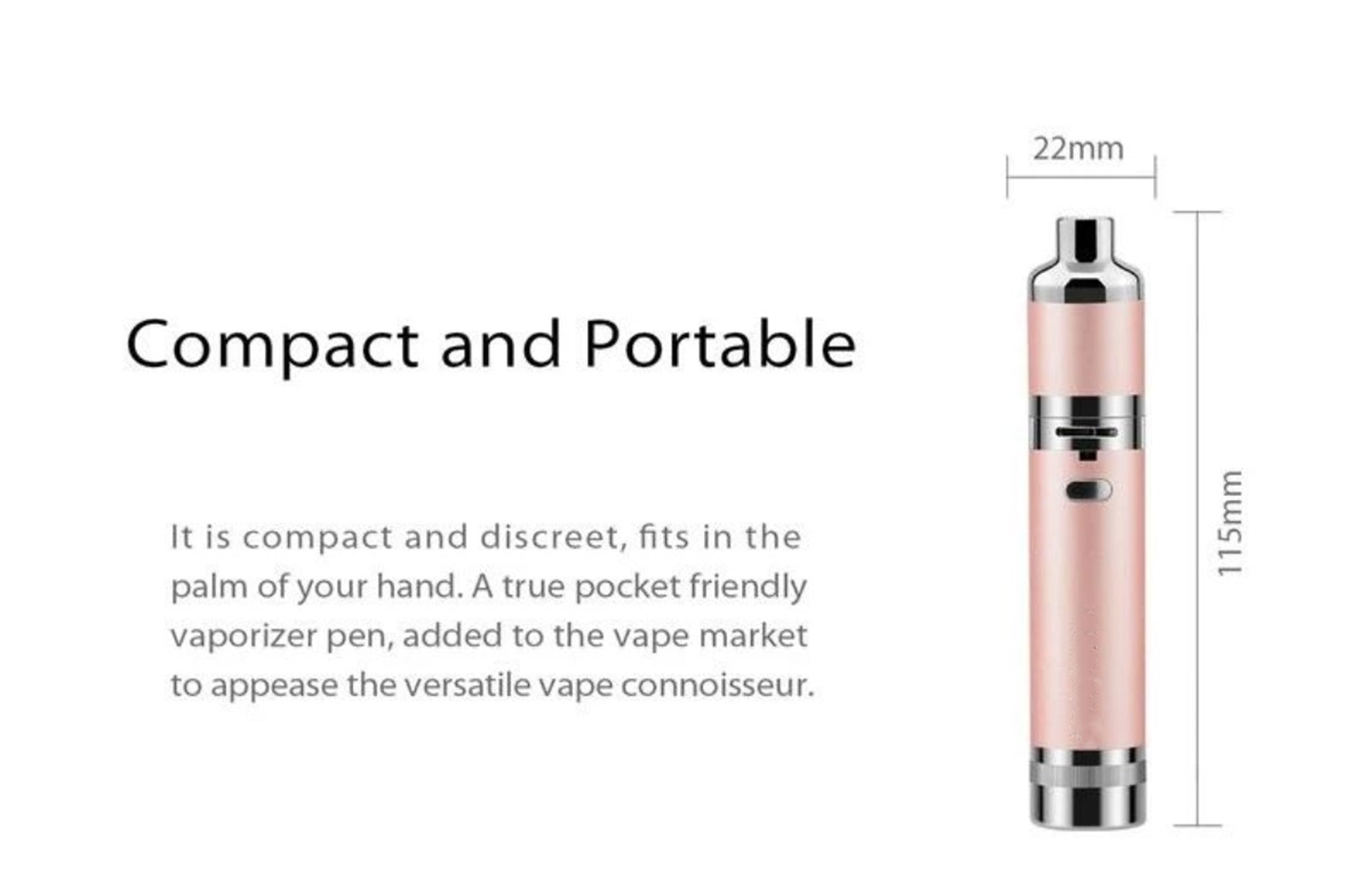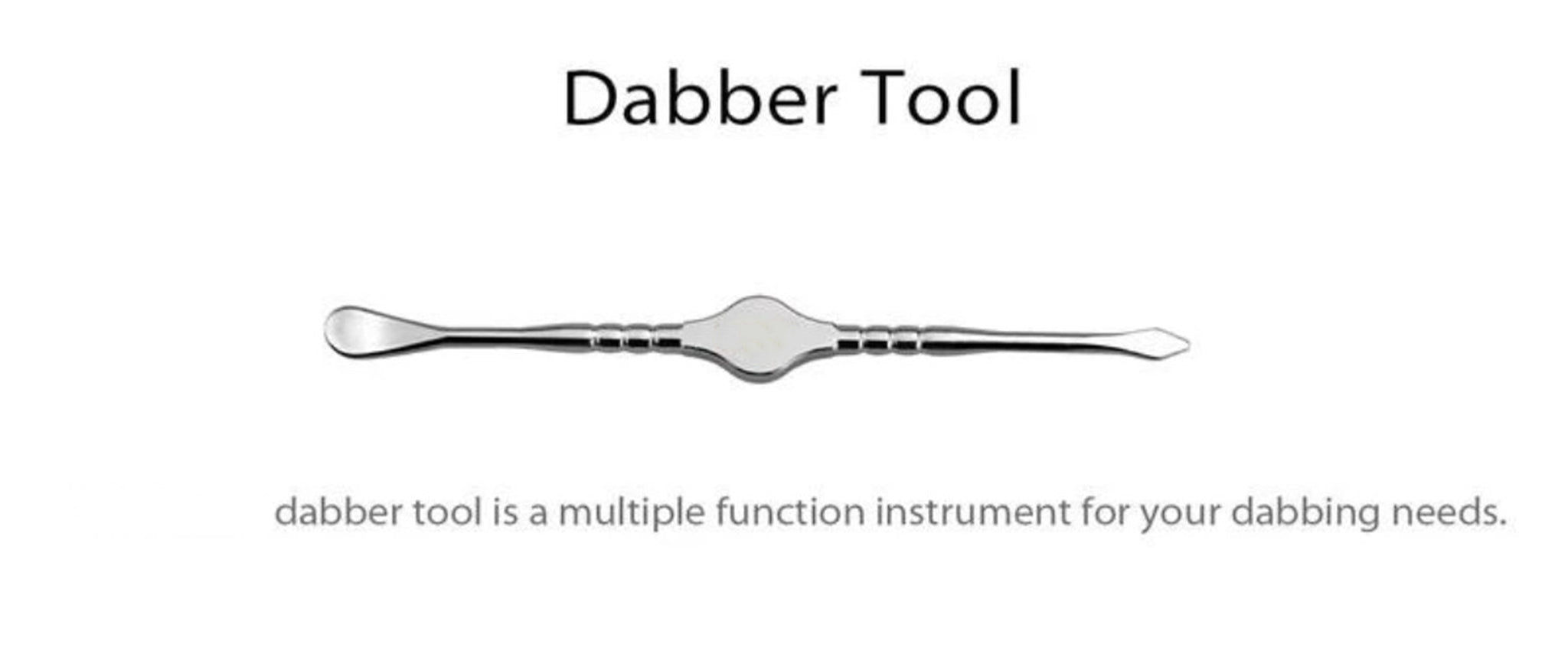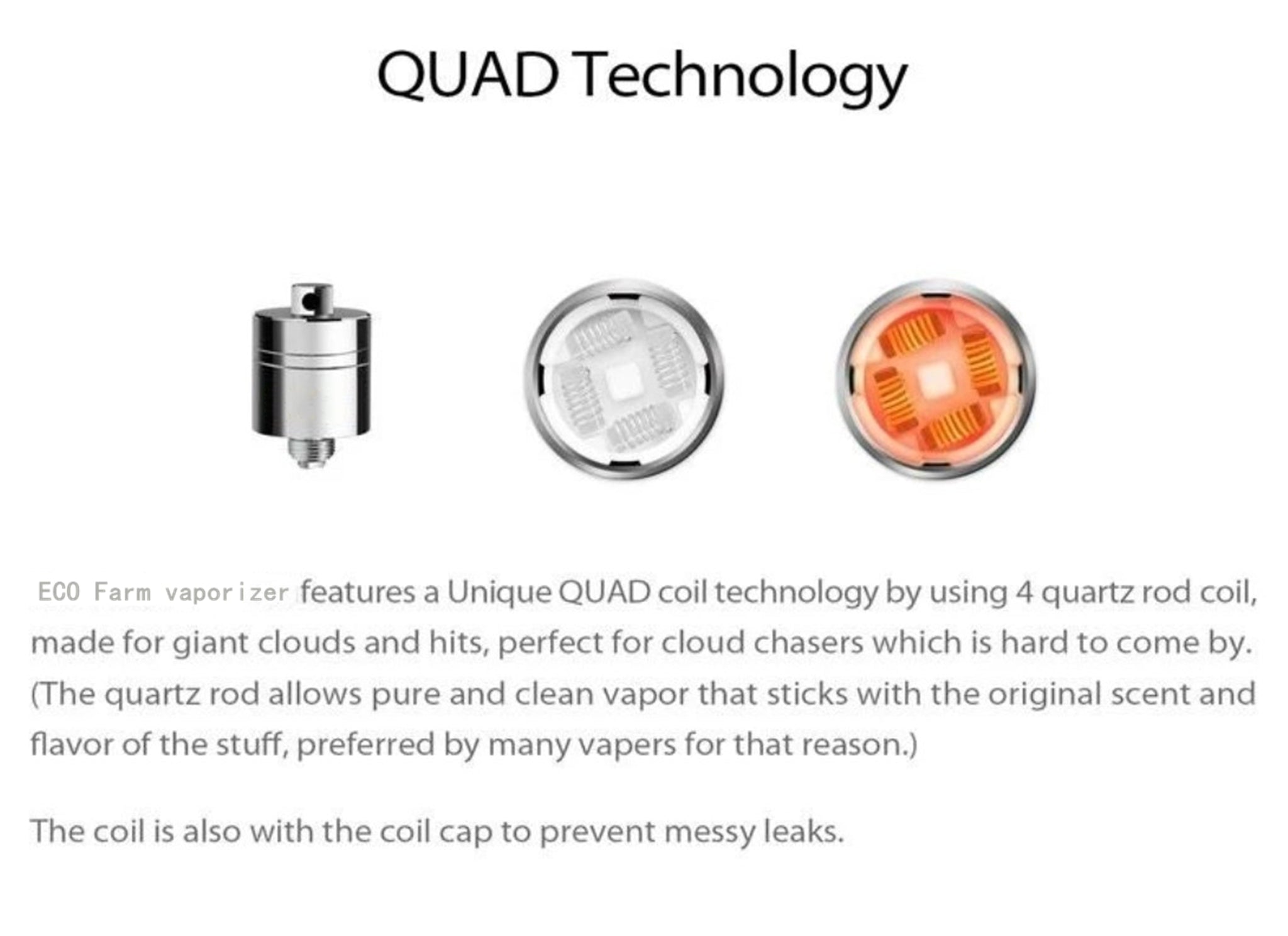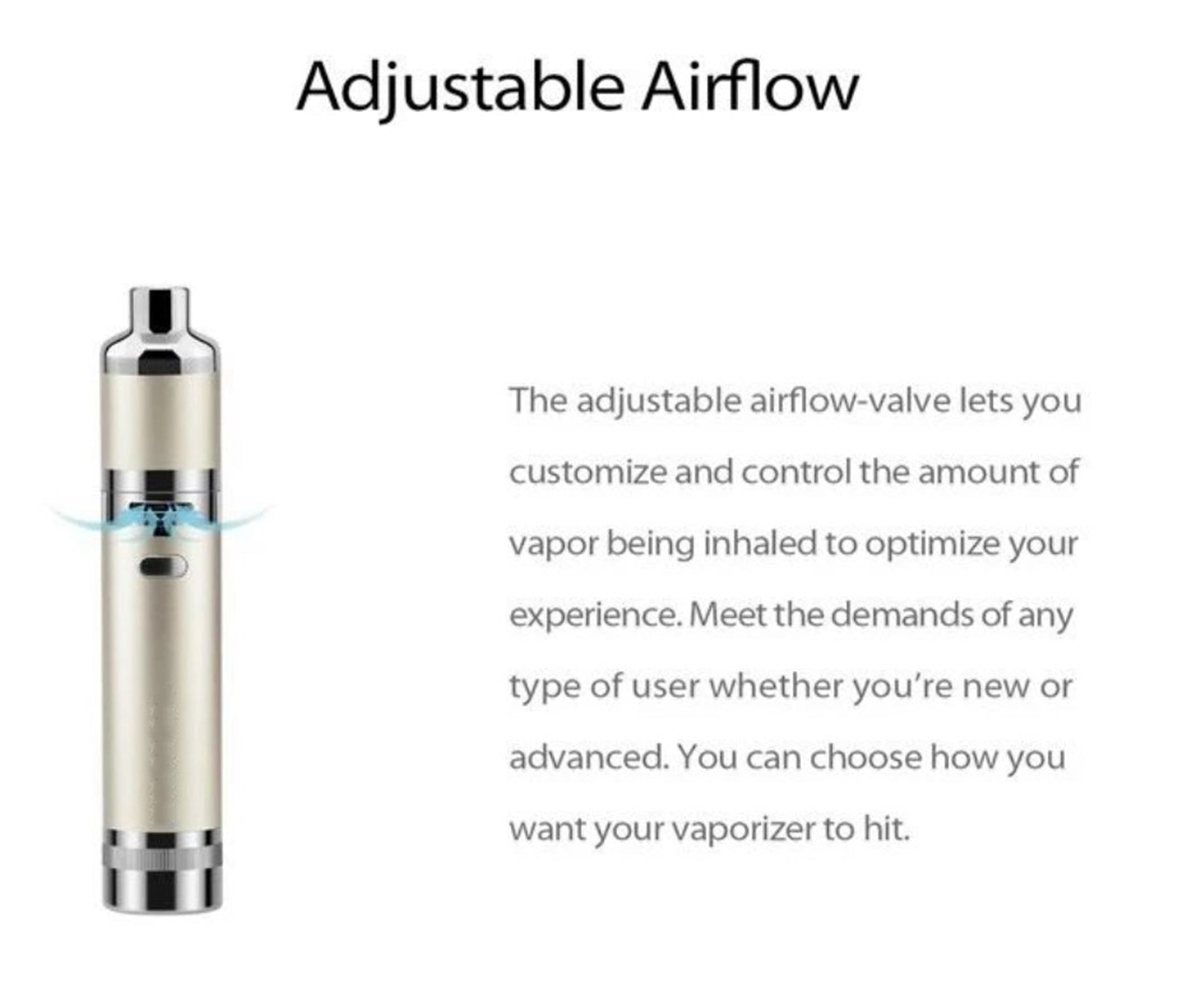 1x Atomizer (for wax)
1x Evolve Plus XL Battery (1400mAh)
1x Extra Quad Quartz Coil
1x Micro USB Cable
1x Small Tool
1x Lanyard & Hanging Ring
1x User Manual