Allow water and air to penetrate for worry-free irrigation
A low cost for commercial landscape fabric
Easy to install, multi-function, widely use for many place
ECO Farm fabrics are made of heavy-duty woven fabrics. Although it is made of high-density materials, water and air can still slowly penetrate. Don't worry about water not getting through.
Plants will still thrive without the unsightly look or uncontrolled weeds.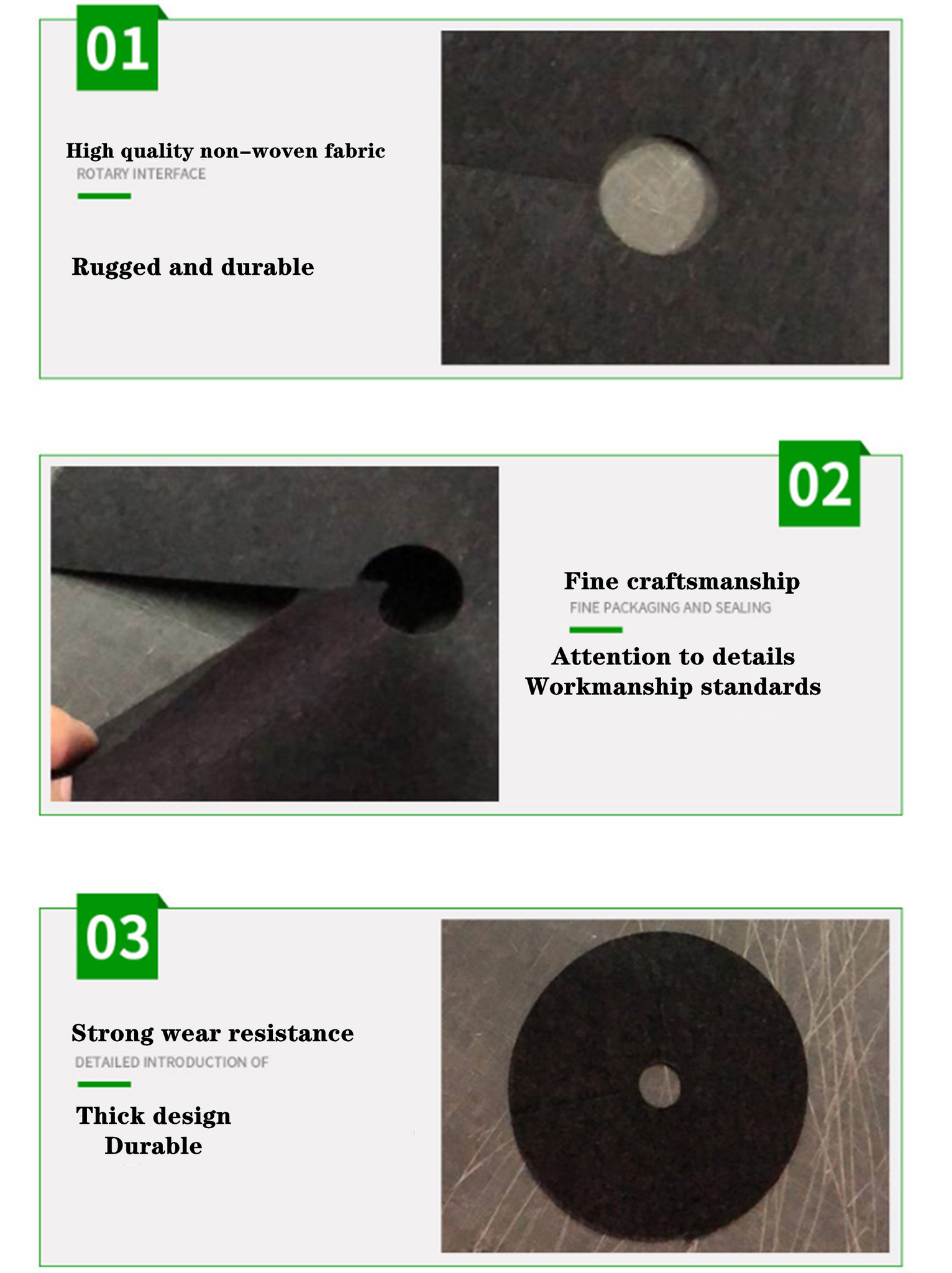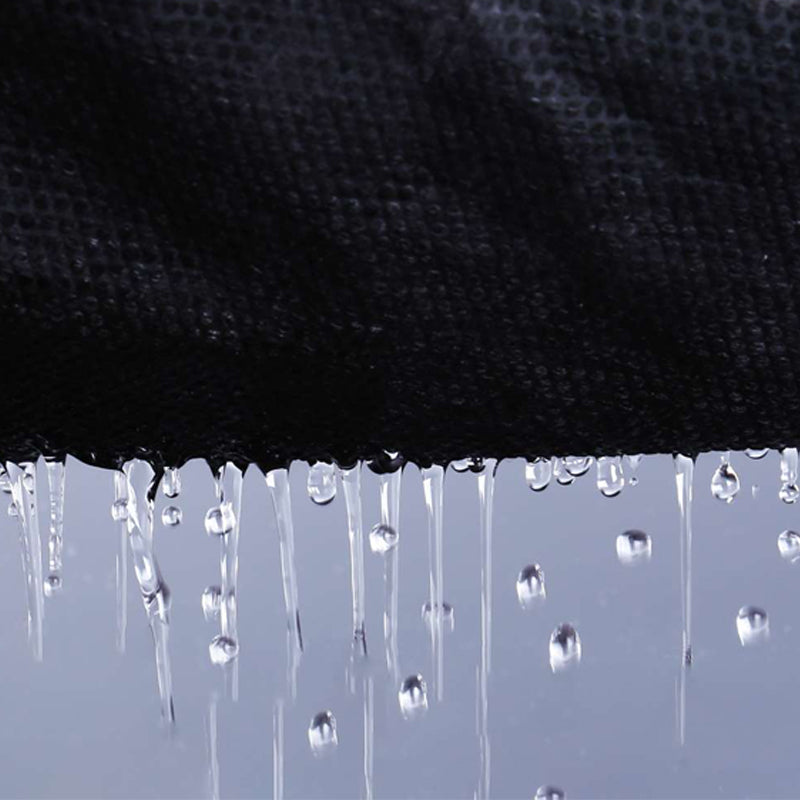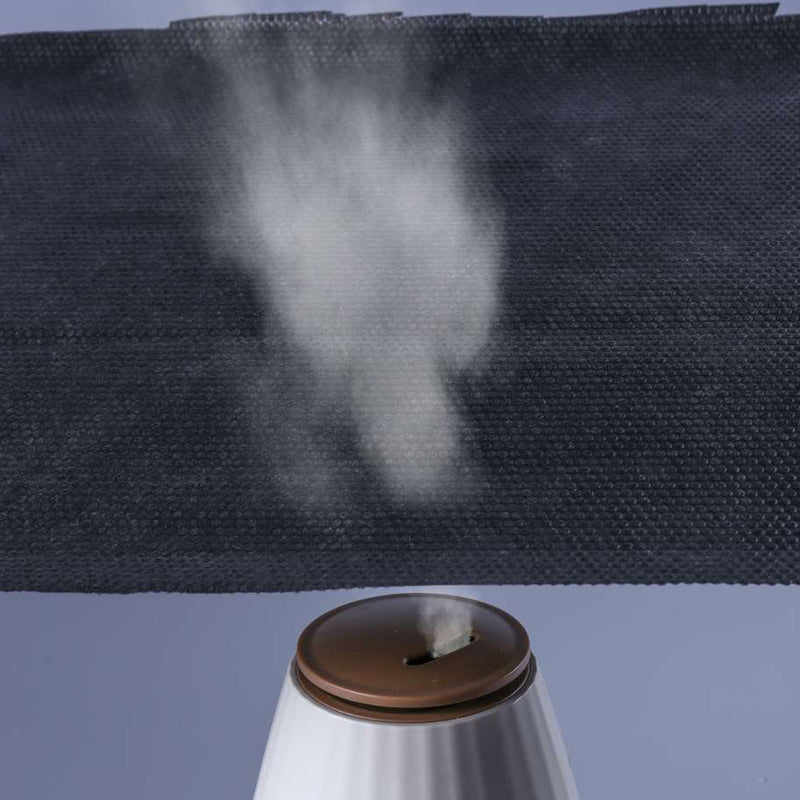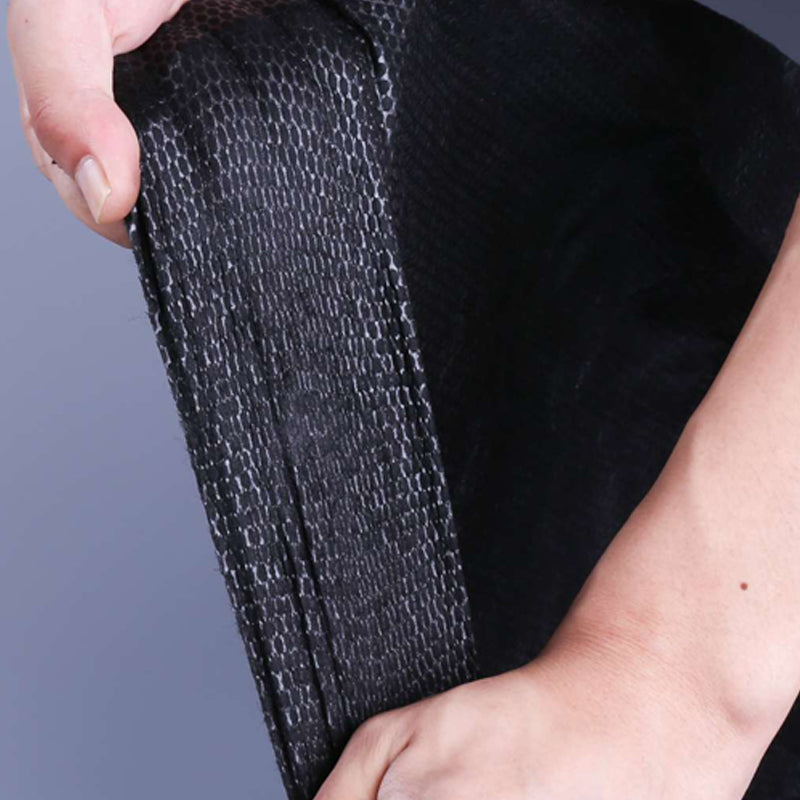 Application:
ground cover, mat against weeds, pp weed barrier,  weed control mat, pp woven ground cover,  silt fence.