Double Heating: Double heating insulated solid aluminum plates, with the temperature control device and handle on the front of the rosin press, very user-friendly design, more convenient to use.

LCD Display: With intelligent temperature controller, with LCD screen and timer button. The upper and lower heating plates can evenly heat the objects.

Adjustable Pressure: The maximum pressure can reach 4 tons, which is easy to adjust and can be suppressed quickly.

Easy to Carry: Ergonomic design, easy to press and move

Size: 195mm*130mm*312mm
Weight: 9.0KG
Using voltage: 90-120V; 220-240V
Machine power: 2000W (1000W per heating tube, a total of two heating tubes)
Hot pressing table size: 115mm*120mm
Warranty: 1 years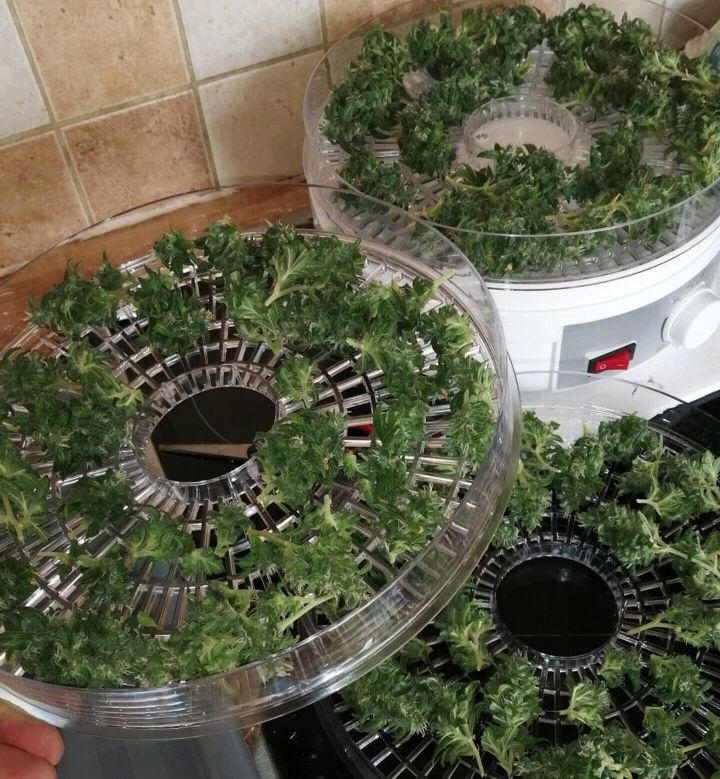 ECO Farm dryer machine provides you a perfect environment during drying your medicinal plants every time.
It's designed with advanced technology that can give you an ideal temperature that has been tested exclusively for drying medicinal plants.
It's very easy to use and very portable to carry out.
The medicinial pant dehydrator uses heat to remove moisture from plant to prevent the growth of microorganisms to increase shelf life and give a new sensation to it
Reduce the weight but preserve the essential active ingredients of the plant.
Modern plant drying tools make it very easy and safe to finish your work.