Understanding Male, Female Medicinal Plants
Mdeicinal plant is a dioecious plant, meaning it can be male or female, and the male and female reproductive organs appear on different plants. What's in your stash jar now are the flowers of a female medicinal plant.

Female plants produce the resin-secreting flower that is trimmed down into the buds you smoke, and males produce pollen sacs near the base of the leaves. Male plants pollinate females to initiate seed production, but the buds we consume come from seedless female plants—these are called "sinsemilla," meaning "seedless."
How to determine the sex of a medicinal plant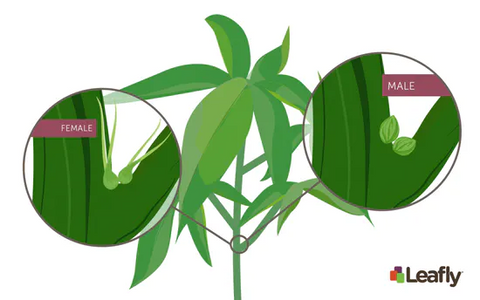 Female medicinal plants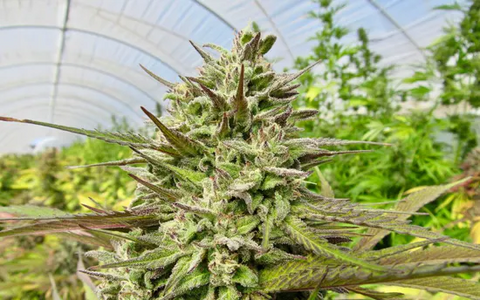 Female medicinal plants receive pollen from males to produce seeds, which will carry on the genetics of both plants to the next generation.

However, medicinal is primarily cultivated for buds, not seeds, so the practice of growing sinsemilla, or "seedless" medicinal, is prevalent today: Females and males are grown separately, or males are even discarded, to prevent pollination. This allows female plants to focus their energies on bud production instead of seed production. Males and females are usually only pollinated when crossbreeding plants or creating new strains.
Male medicinal plants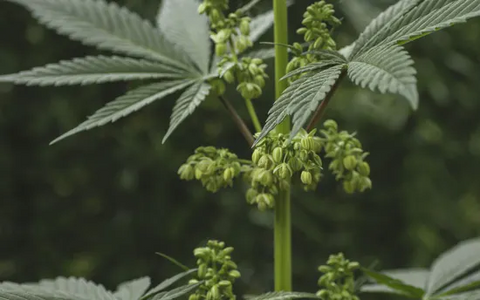 Male medicinal plants grow pollen sacs instead of buds. Male plants are usually discarded because you don't want them to pollinate the females, which will produce seeds—no one wants to smoke buds with seeds in it.

Males are important in the breeding process, but that is generally best left to expert breeders. When pollinating females, males provide half of the genetic makeup inherited by seeds.

Because of this, it's important to look into the genetics of the male plants. Their shape, rate of growth, pest and mold resistance, and climate resilience can all be passed on to increase the quality of future generations.

Male plants can also be used for:

medicinal plant fiber—males produce a softer material, while females produce a coarser, stronger fiber. The soft fiber from males is more desirable for products like clothing, tablecloths, and other household items.
Concentrate production—males do have some THC and can be psychoactive, but much less so than females. Small amounts of binoids can be found in the leaves, stems, and sacs, which can be extracted to produce hash and other oils.
If you are interested in planting medicinal plants, you must need LED grow lights. Let's look some best led grow lights.
ECO Farm 710W Pro LED Grow Light Bars With Samsung 301B/301H Chips Separately UV+IR Control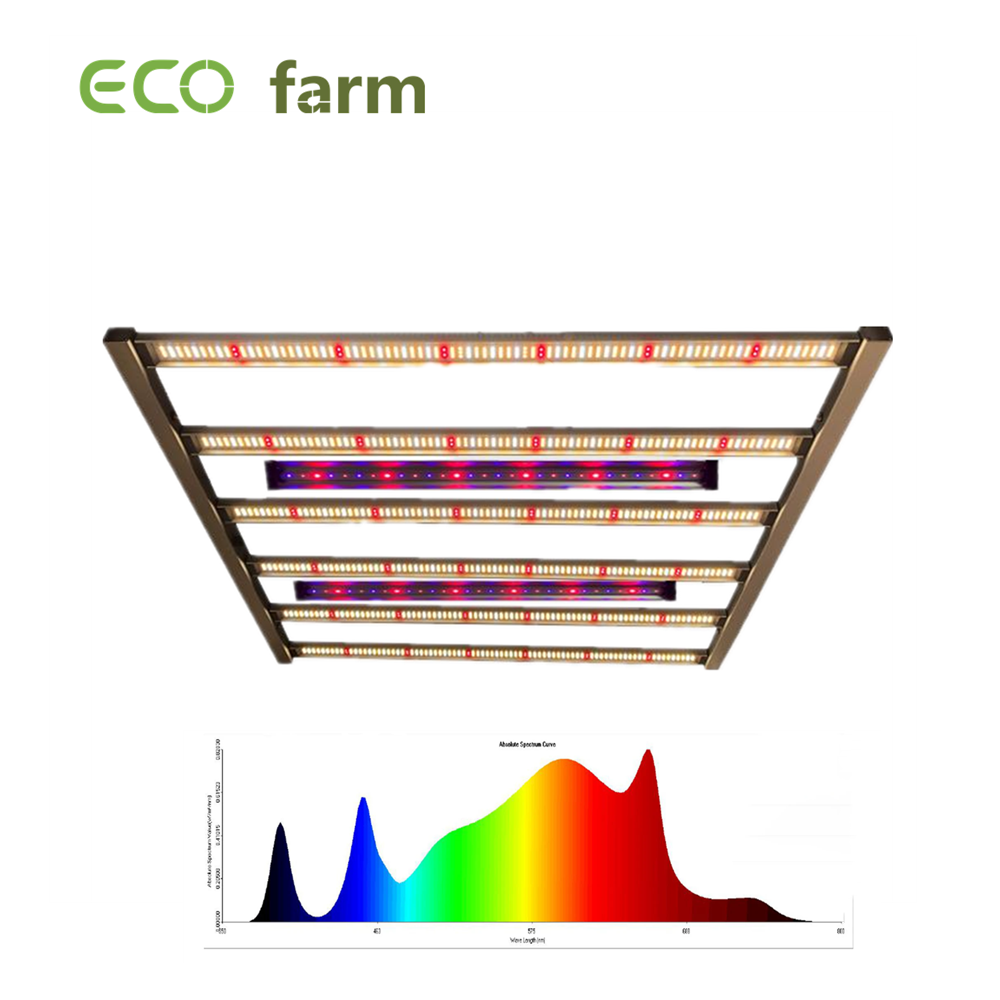 Description:
1. Samsung LM301B&LM301H 6500K+3500K with OSRAM white+660nm led source, the lighting is most suitable to the indoor or greenhouse planting growth.
2. Top grade driver-Inventronics driver be certificated by authority, providing the stable and long time protection to the lights.
3. Slim frame and light weight designed, flexible and simple to use, plug and play.
4. Good heatsink by multi-tier finned aluminum, during strict temperature test, no harmful no noisy, longer life span.
5. Inside hook design, fast installation and a plug and play, 100% safety for hanging.
6. Whole light is designed with IP65 waterproof, aoviding all usage risk.
ECO Farm 100W/240W/320W Quantum Board With UV+IR Full Spectrum Dimmable LED Grow Light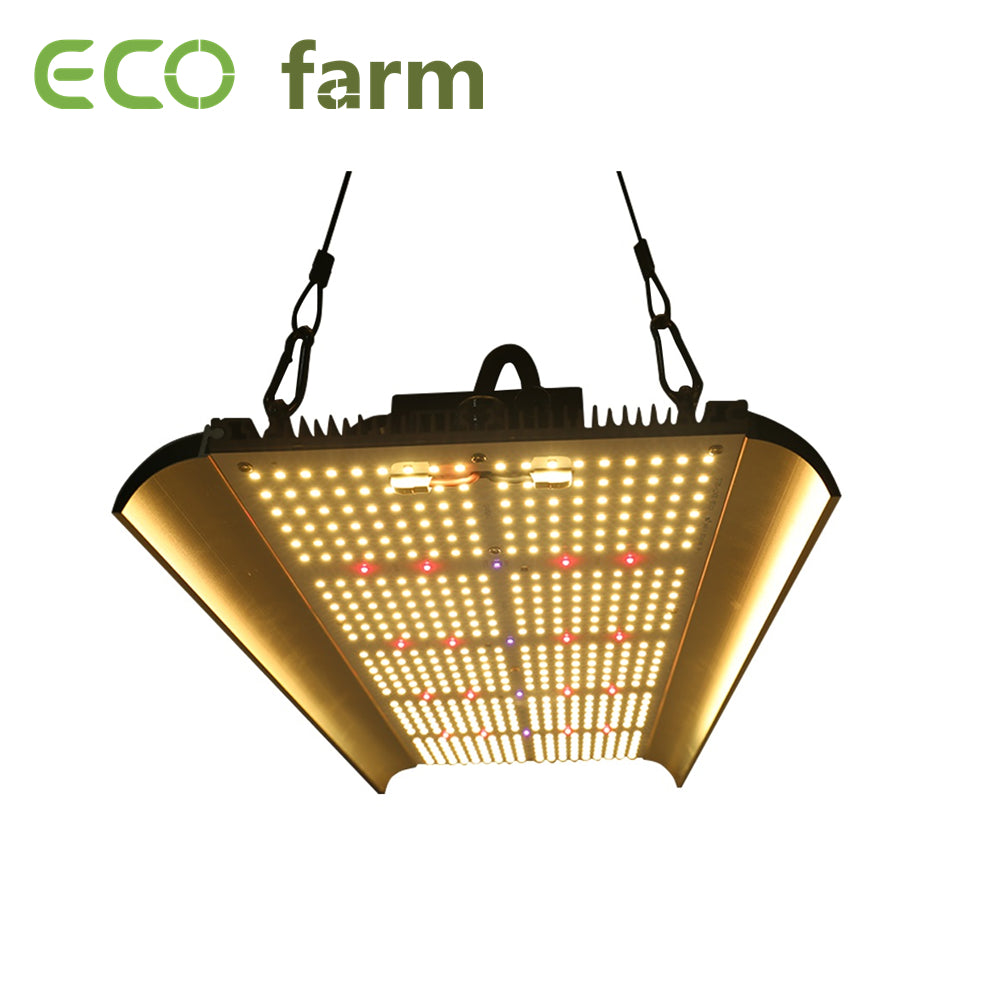 Description:
ECO Farm 100W/240W/320W quantum board is a high-performance, full-cycle top-lighting solution for commercial horticulture cultivation, with the power to scale from vegetative growth to higher light intensities in bloom.
ECO Farm full-spectrum quantum board is optimized for rapid growth and complete plant development. Tailored for growing plants from propagation to senescence (germination, clones/cuttings, mothers, vegetative and flowering applications) in indoor environments.
Noise-free fanless led grow light for indoor plants, will make your indoor plant growing easy and quiet, quickly heat dispersing material aluminum reducing light lost to aisles and walls, increase the light intensity up to 20%, allowing your plants receive more energy and without burning your plants for maximum headroom.
ECO Farm MB4 880W Master/Station Version Spectrum Tunable Samsung +Osram Chips Full Spectrum LED Grow Light Strips +UV IR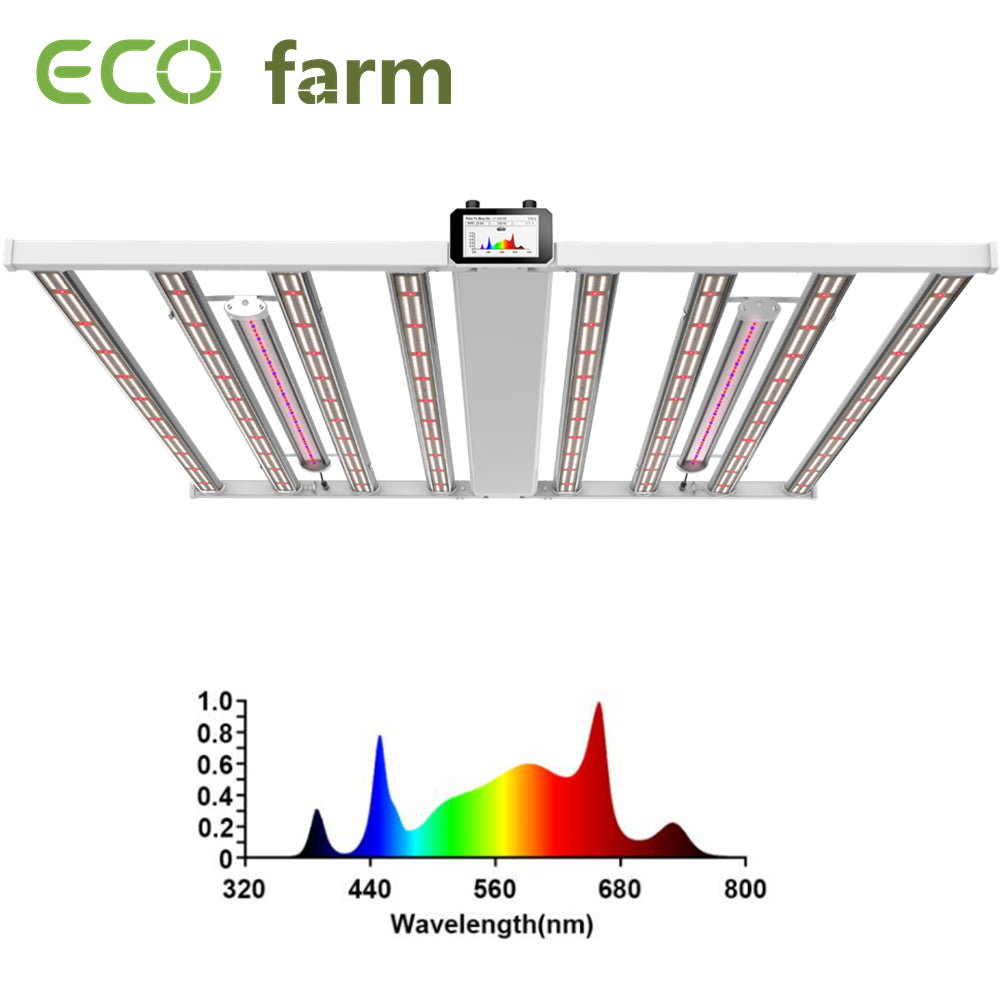 Description:
ECO Farm Master/Station version foldable LED fixture, with 8 bars, could evenly cover 4'X4' and 5X5' area.
Actual 880W light, provide powerful and quality light to the plant.
High-efficiency full spectrum light strips: Using Samsung white chips and Osram red chips, could up to 2.8 μmol/J, PPF up to 2184 μmol/s.
Master version light with built-in LCD color screen, showing the detailed status of the fixture and its group members. Such as
dimming percentage, wattage, amps, PPF value, spectrum, timer status.
Highlight: Built-in a control system on Master, with a step-less dimmer and five-step timer. One Master can control up to 50pcs of Stations. In other words, any changes made in Master will sync across all the connected Stations.
Spectrum Tunable. There are four types of spectrum built-in this fixture, it provides a suitable spectrum for different stages of medicinal plant growth, such as V1 for VEG stage, F1 for the flowering stage, FS for the last two weeks of flowering.
If you have any other questions about the medicinal plants, welcome to visit our website: ecofarm.ca
Our emails address is: business@ecofarm.ca
Contact:
WhatsApp: +1 206 581 5521
Leave a comment