Top 3 Electric Bud Leaf Trimmer
We can use the trimmer to trim the excess shoots and leaves on the vegetation to facilitate subsequent grinding and storage, and the items will be more beautiful, attracting customers to buy. Let me introduce you to some of the top electric leaf cutters
ECO FARM 16"/19"/24" ELECTRIC MOTOR BOWL TRIMMER LEAF BUD TRIM REAPER CUTTER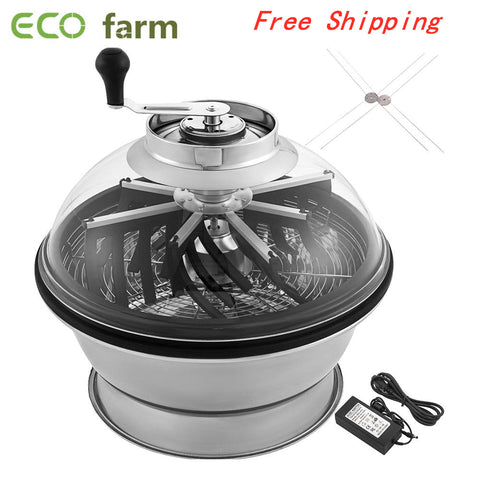 The body of the ECO Farm electric leaf bowl trimmer is made of high-quality stainless steel, and all rubber pieces are made of safe food-grade rubber.
Input voltage from 110V to 240V, 50/60Hz
Power on/off button, easy to operate. Equipped with power cord, featuring hand crank spin, our bowl trimmer can be manual or electric. It is easy for operating and saving time.
ECO FARM 18 INCH AUTOMATIC 3 SPEED LEAF TRIMMER MACHINE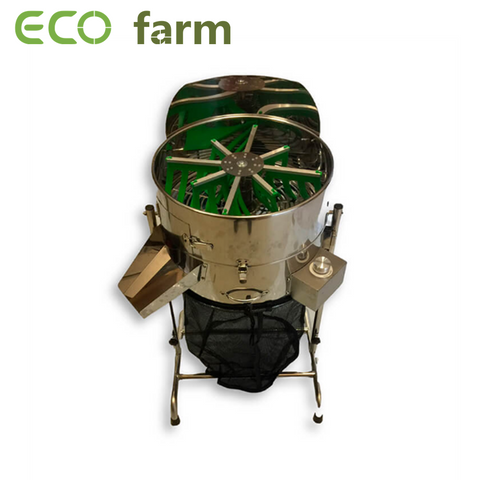 ECO Farm 18inch table automatic trimmer, the grate is made of steel and the bottom is painted with metal black coating, and the net is made directly on the face and cut by a twofold fan steel blade.

ECO FARM 18 INCH TABLE STYLE AUTOMATIC LEAF TRIMMER MACHINE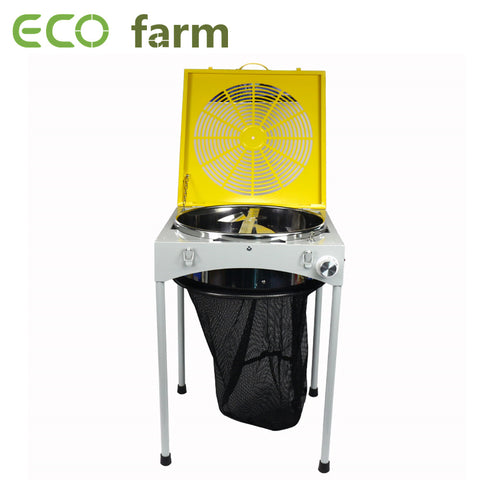 Three-speed 18″ electric bud trimmer leaf table
Adjustable with 2-speed motor 60hz 110v
On/Off button
Product dimension: 18×18″x 26″
Sturdy construction
7.5 feet electric cord
If you are also interested in other leaf trimmer welcome to visit our website: ecofarm.ca
Our emails address is: business@ecofarm.ca
Contact:
WhatsApp: +1 206 581 5521
Leave a comment