Top 3 Truly Amazing Grinders You Will Find Today in 2021
The manual grinder is every grower's trusted sidekick: if you meet someone who grows medicinal plants, they most definitely have a grinder. We have done many tests and get feedback from our customers, in the below are the best plants grinders you can find in the market.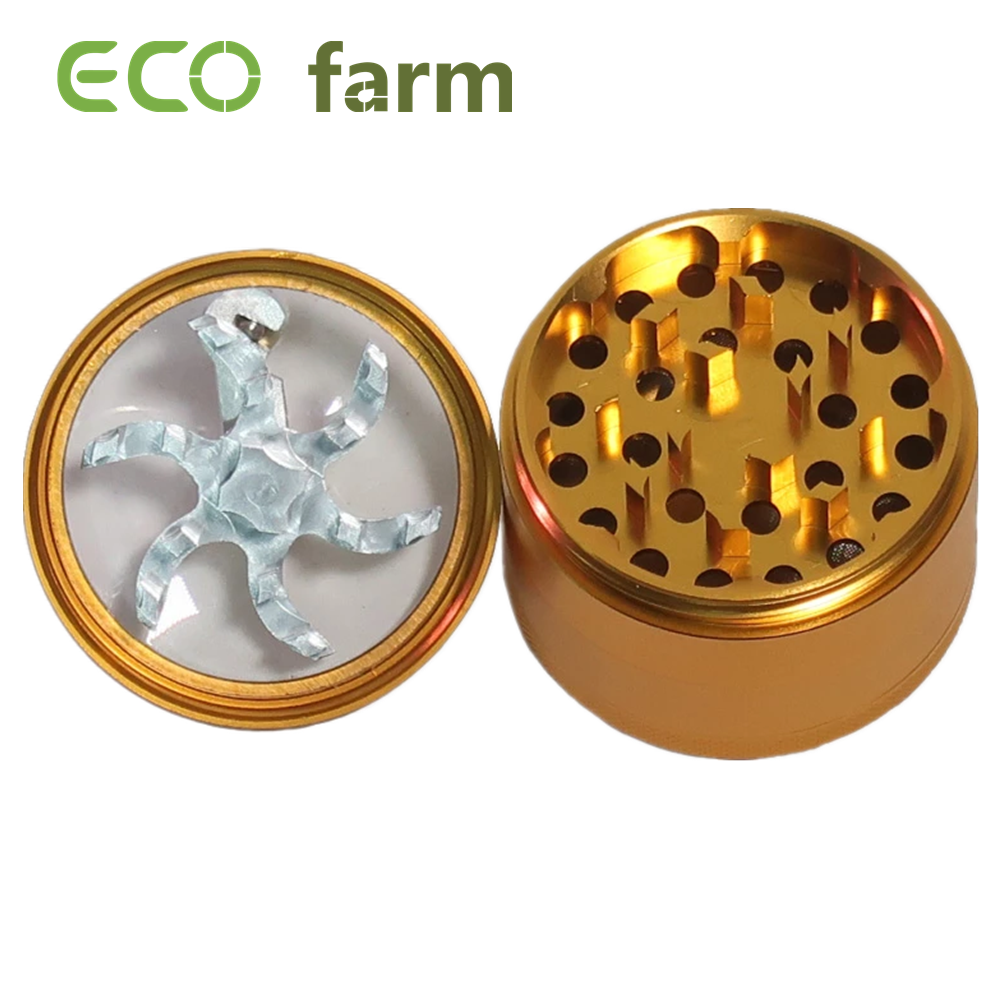 The ECO Farm grinder has consistently been the most affordable premium grinder on the market. Our grinders have earned its widespread recognition through their superior design and reliable construction.
The ECO Farm is the only grinder in its class that offers its customers both materials in heavy-duty zinc and precisely surfaced CNC aluminum.
Unlike other over-priced, sub-standard grinders on the market, the ECO Farm manufacturing process ensures that our grinders are made from stronger and more durable materials than their competition. We promise that the Chromium Crusher is the most economical, long lasting grinder you will ever own. We are committed to that promise by confidently backing up every ECO Farm grinder with a lifetime warranty. Keep your grinder close! Like our customers, we make hardcore grinding action our passion here at ECO Farm.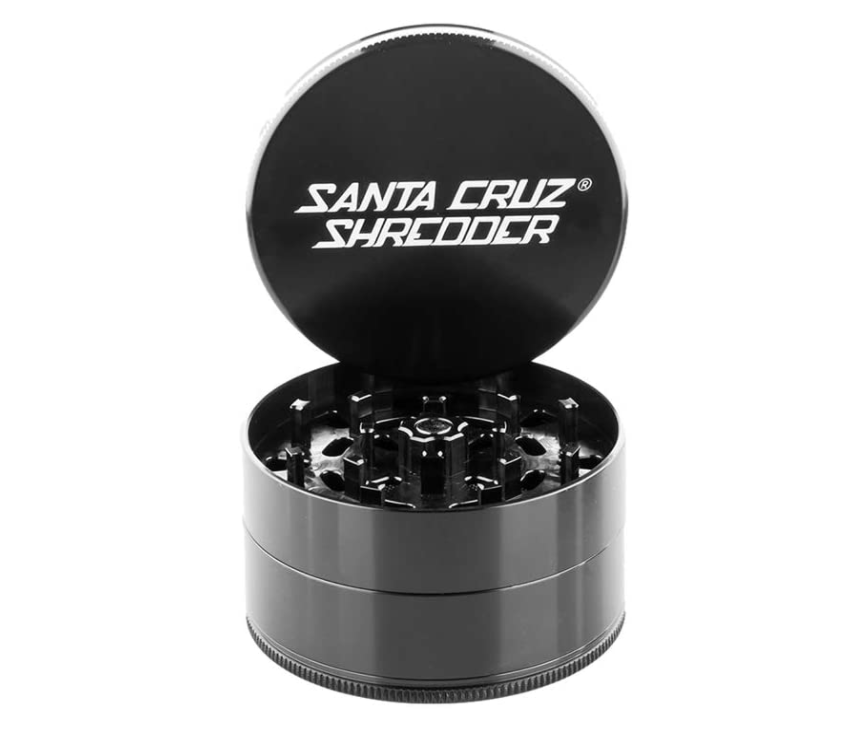 Smoke Cartel brings you the Santa Cruz Shredder. This 4 piece  grinder truly lives up to its name and shreds buds down in just a few twists. Smoke Cartel claims this  grinder is made to give "the perfect fluffy consistency" to your plants.You will love the following features of this medicinal plants grinder.

Revolutionary Tooth Design
Unique Thread Pattern
Top Quality Rare Earth Magnet Lid
Innovative New Tooth Design
Customers We Contacted Loved This Product
No threads! Our innovative & patented Fast Lock system eliminates gummed up threads, tedious turning & cross-threading. The harder you twist, the tighter it locks!

All Phoenician Grinders are MADE IN THE USA & come with a Limited Lifetime Warranty.
During testing, we decided it was important to test the same grinder, not just once, but multiple times, to see if we got the same results after several uses. So, we tested each grinder 3x to be sure we actually liked it. With the ECO Farm grinder, we found that it produced the most consistent results every single time.

We believe this to be a very important factor when purchasing grinders. Furthermore, upon research, we found most reviews to say the same thing about this bud grinder. Over time, the results were matched.
If you want to know more about new grower guide, do not hesitate to contact us, the ECO Farm technician is always here to help you.
Our emails address is: business@ecofarm.ca
Contact:
WhatsApp: +1 206 581 5521
Leave a comment