Top 3 Best Size Pre Press Molds in 2021
 Pre-pressing medicinal plants material prior to rosin extraction provides multiple benefits to extractors. Pre-pressing is a simple and effective way to prepare flower, dry sift, or bubble within a filter bag to create consistent and even rosin flow from the material during extraction. 
There are many pre press mold brands available in the market. Here we are listing top 3 brands of best pre press mold based on user reviews as given below: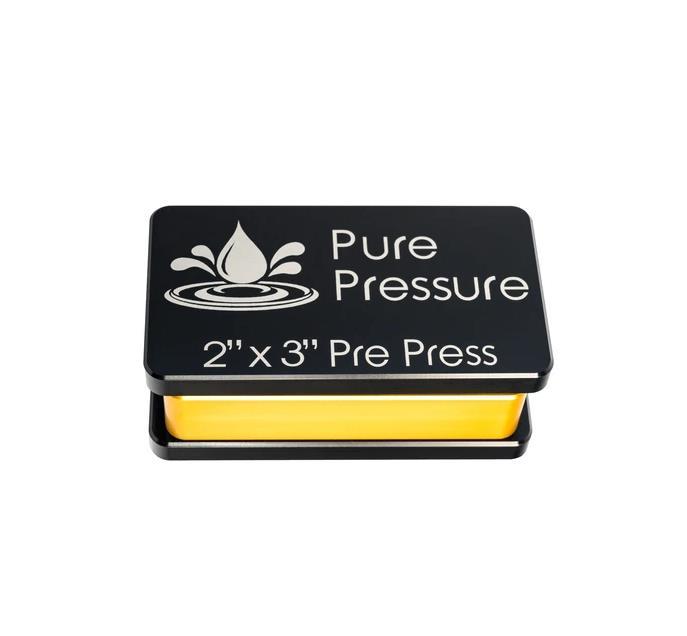 PurePressure pre-press molds are the ideal solution to help you reduce blowouts and allow you to fit more material into your rosin bag without sacrificing quality or yields.Reduce your chances of a blowout significantly and increase your yields with one of PurePressure's top rated pre press molds. These are the best pre-press molds on the market for your rosin press, period. Each mold is made right here in Denver, Colorado with ultra thick sidewalls for unparalleled durability and are fully magnetized for ease of use. These pre-press molds are designed to fit our corresponding sized rosin bags perfectly (or any similar-sized bag).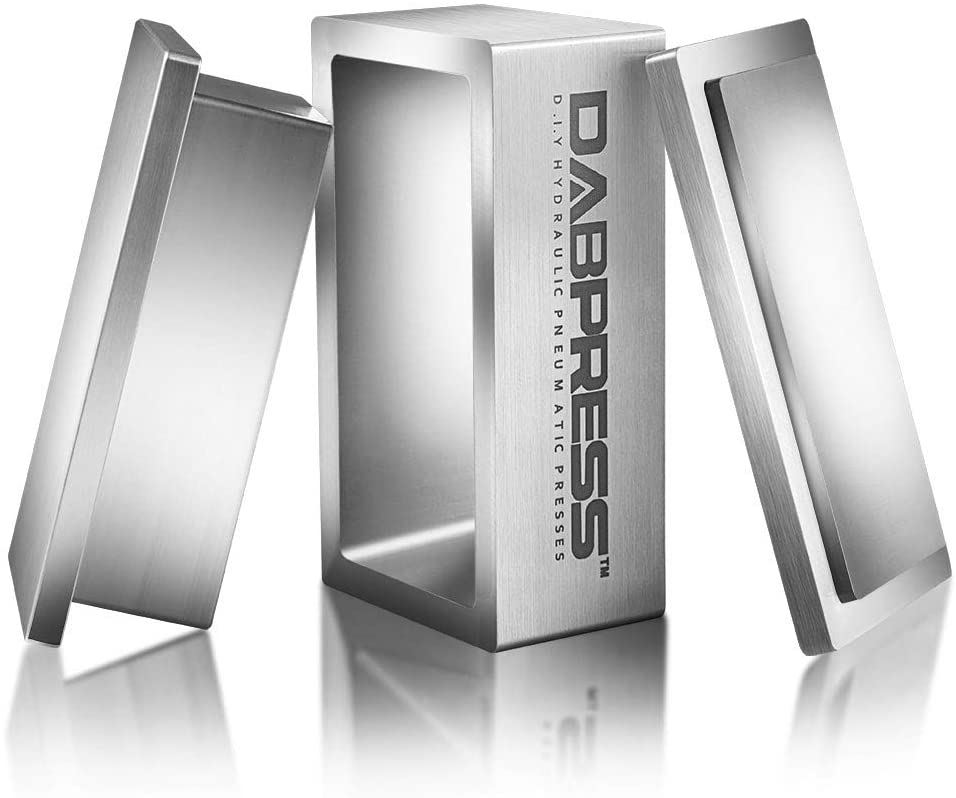 This is a high-quality Pre Press Mold that comes with an affordable price. It is anodized into silver color, making it have a clean and smooth surface. Moreover, the Anodized Aluminum Pre Press Mold has a gross weight of 1.25lbs, and it is recommended to use arbor press or Irwin clamp for better pressure. The unit has a smaller gap between ram and mold, and it will not get stuck during the whole process. Subsequently, this 2×4 inches pre-press mold is ideal to be paired with 2×4.5 inches or 2×4 inches filter bags.

The 2 PETP sheets are included in the package and will create 7 to 14 puck with this non-stick sheets. The Filter Bags Pairs are made using anodized 6061 aluminum has an Anodized food-grade surface. As a final though, this Pre Press Mold will work well with any material that you want to get rosin from it.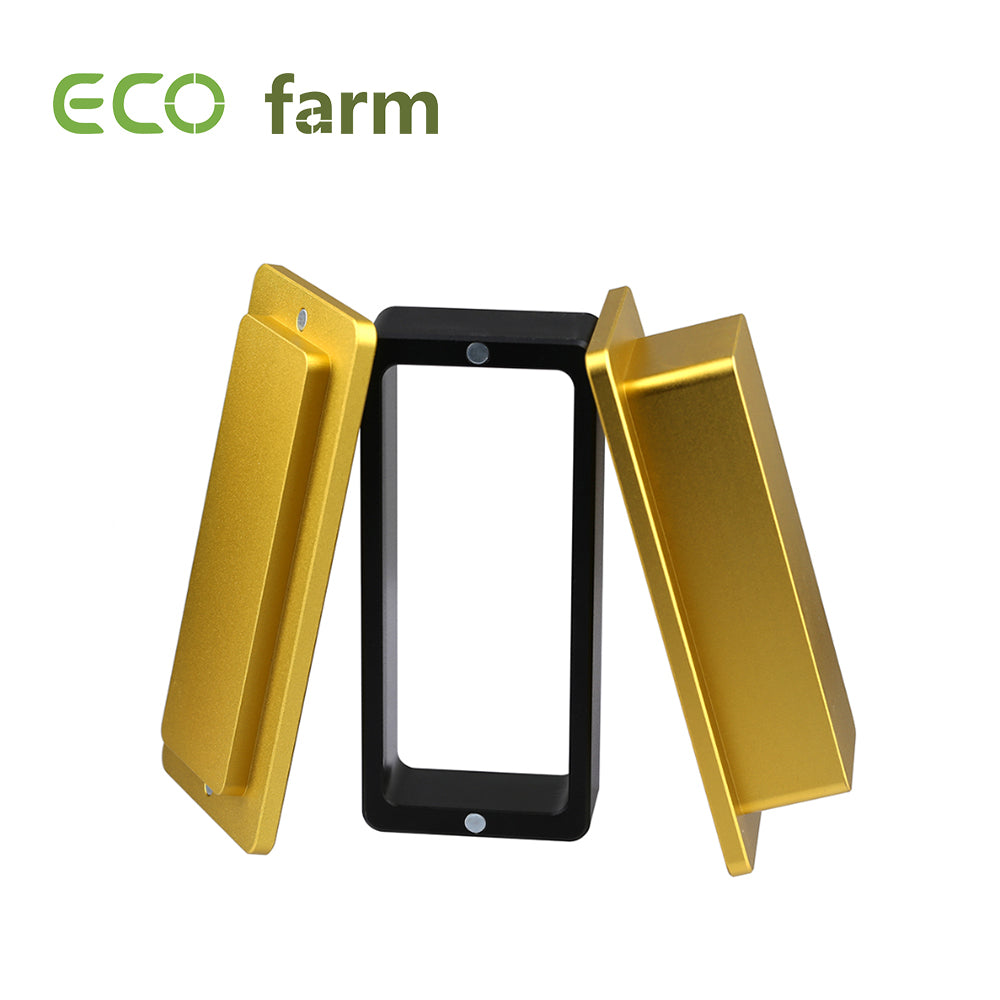 ECO Farm 2*4 pre-press mold helps you during DIY solventless extraction. It is a high-quality pre-Press Mold that is made from high-quality Anodized Aluminum. In addition to that, it has perfect artistry, and it will press your flower with ease.
♥ Perfect Design: Durable 3 piece design, precision machined from solid materials, and easy put in and out.
♥ Premium Workmanship:Hard anodized surface for durability and easy maintenance,very beautiful appearance.
♥This mold has high-quality 6061 aluminum construction so is very durable and long-lasting; thus, it will serve you for a long time. Also, it is easy to maintain and comes with a stunning appearance.
Conclusion:
Pre-press molds provide a quick and easy way to prepare your medicinal plants material for extraction. They help pack flowers within the filter bag much more efficiently than is possible just using your hands.
You could choose the right pre-press molds depending on which size bags you're using.
The list above are the top 3 best pre press molds in 2021. They are made using high-quality materials for durability. Besides that, the blocks have a beautiful appearance, require easy maintenance, and are easy to put in and out. Go through each of the products above and choose one that meets your needs. Happy growing.
If you have more issues with your plants, do not hesitate could contact us freely.
Our emails address is: business@ecofarm.ca
Contact:
WhatsApp: +1 206 581 5521
Leave a comment