How Can Medicinal Plants Benefit Me?
Studies report that medicinal plants has possible benefit for several conditions. State laws vary in which conditions qualify people for treatment with medicinal plants. If you're considering for medicinal use, check your state's regulations.
Arguments in favor of using medicinal plants include:
It's safer: medicinal plants is safer than some other medications prescribed to treat pain. For example, some people may use it instead of opioids for pain management. Opioids are highly addictive and are typically not recommended for long-term use in treating chronic pain.
You can use it in many ways: You do not need to smoke medicinal plants for its benefits. Products such as medicinal plants oil, topical pain relief treatments, edibles, and other non-smoking applications are now available.
You don't need to get high: As studies continue, researchers are finding benefits in the individual compounds in

medicinal plants

. When these chemicals are isolated—such as CBD has been—they can offer treatment options without the "high" produced by the compound commonly known as THC.
It's natural: People have used

medicinal plants 

for centuries as a natural medicinal agent with good results.
If you have interest in medicinal plants and want to grow it buy yourself, you must also need LED grow light to provide the sunlike light for your mdicinal plants.
ECO Farm ECOZ Pro 700W/1000W LED Grow Light Strips With Samsung 301H Chips Separately UV+IR Control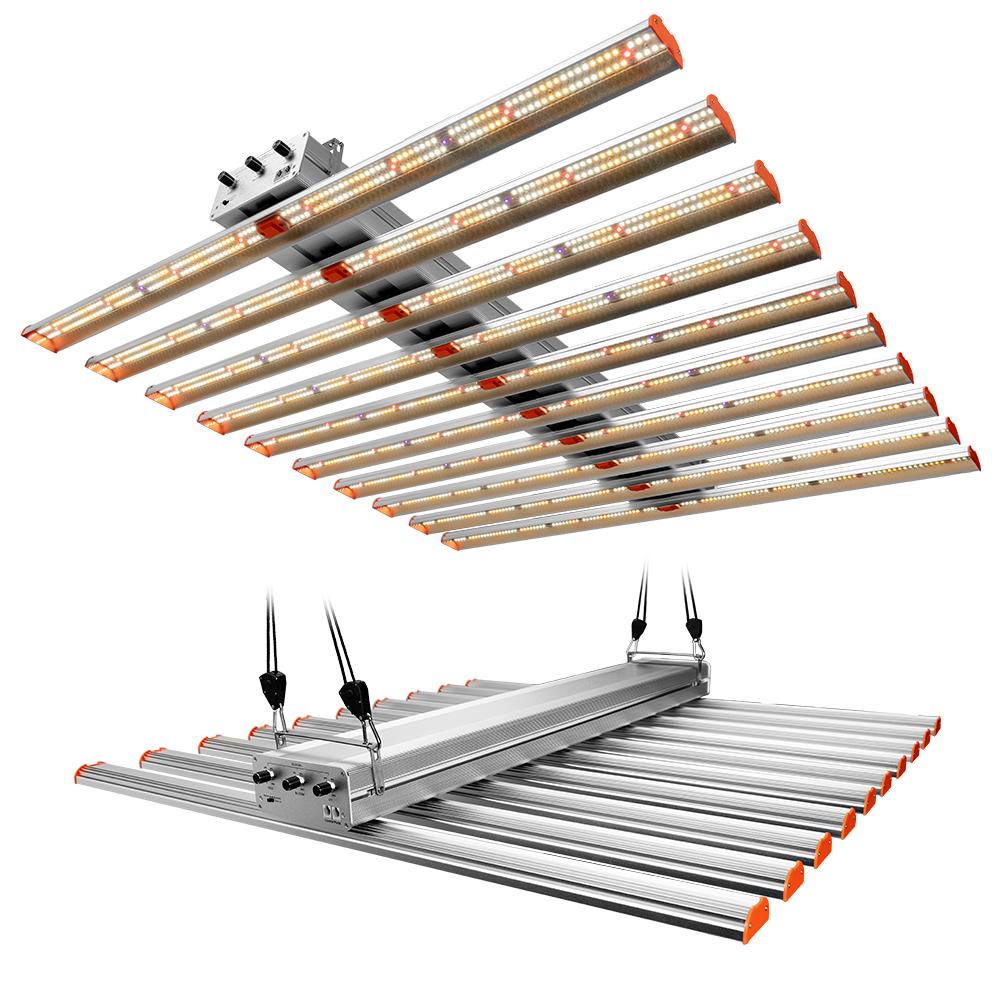 Description:
ECO Farm ECOZ Pro 700W/1000W series was the latest trend and most popular for its good design and ease of use.

It is a perfect top-lighting solution for commercial horticulture cultivation, or a full-cycle top-lighting solution for home hobbyists cultivating.
ECO Farm ECO-Net 680W/1000W Fordable Samsung 301B Chips LED Grow Light
Description:
ECO Farm ECO-Net provides highly efficient spectrum with a healthy red-to-blue ratio to drive photosynthesis Light energy between 500-599nm, which penetrates deeper into the plant canopy promoting photomorphogenic responses. High color rendering "white" light aids to rapidly identify potential threats to your crop and provides superior working conditions and safety for personnel. Ideal for both flowering and vegetative production.
180°folding design, low shipping cost and easy installation.

Excellent heat dissipation structure design.

Al6061 alloy allows high-temperature resistance and corrosion resistance.

Full-spectrum meets every stage of plant growth.

High PPE up to2.73-2.75umol/J.
ECO Farm 660W/720W Foldable Full Spectrum Light Strips High Efficacy LED Light With Samsung 301B Chips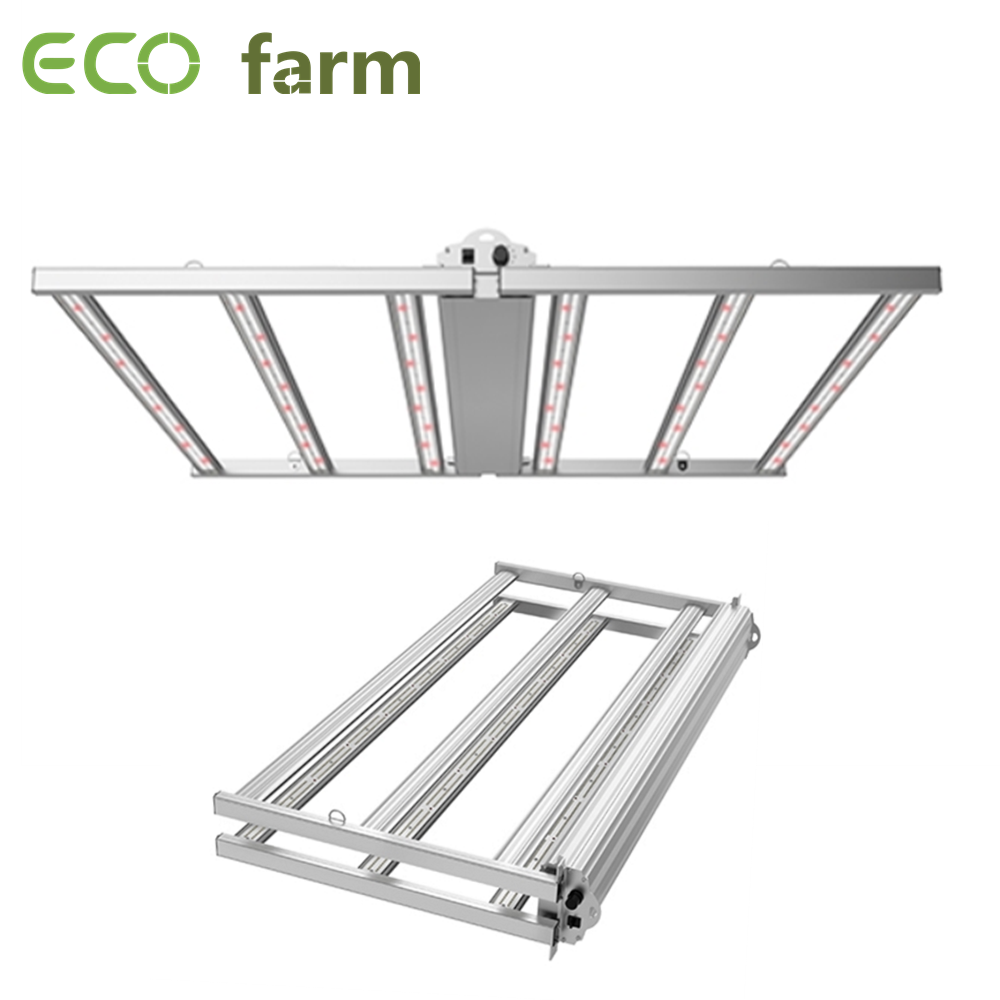 Description:
Using the highest output Samsung 301B LED chips with Osram 660nm chips, Efficacy is up to 2.7umol/J. High PPF is up to 1782μmol/s. Higher PPFD than Fluence/Gavita.
Full-spectrum with enhanced red for full-cycle grows.
Built-In Driver, just unfolds, plug, and play.
180°foldable, facilitate transportation and storage.
6 bars, more than 2160 LEDs distribute evenly; 
8 bars, more than 2880 LEDs distribute evenly.
Supporting the daisy chain and 0-10V dimming.
UL, DLC, CE, ROHS certified.
With a lifespan of over 50000h and comes with a 5-year warranty.
2112pcs LM301b 3030 White chips+48 Osram 660nm Red chips+4*165W Sosen Designed Driver
If you are also want know more details about the medicinal plants, welcome to visit our website: ecofarm.ca
Our emails address is: business@ecofarm.ca
Contact:
WhatsApp: +1 206 581 5521
Leave a comment