Best CMH Grow Light for Your Plants(Updated 2021)
If you want your plants to grow strong and powerful even when cultivated indoors, you'll need the help of the best CMH grow light on the market. Going through numerous product reviews, we have concluded that an item worth your attention would be the ECO Farm CMH grow light fixture kits. It comes available in various intensities, depending on the plants you are looking to grow and the surface of your crops. One single bulb provides a wide-enough light spectrum to be used for bloom stages. The product covers an area of 4×4 feet, helping you harvest more by reducing the costs of electricity bills.
The new ECO Farm CMH grow light provides a higher temperature, creating a type of light that resembles the one provided by the sun, so your crops will have all necessary conditions to grow strong and thrive. 
ECO Farm Single Ended 500W CMH Grow Light Kit Powerful Supplemental Lighting Fixture For Indoor Plants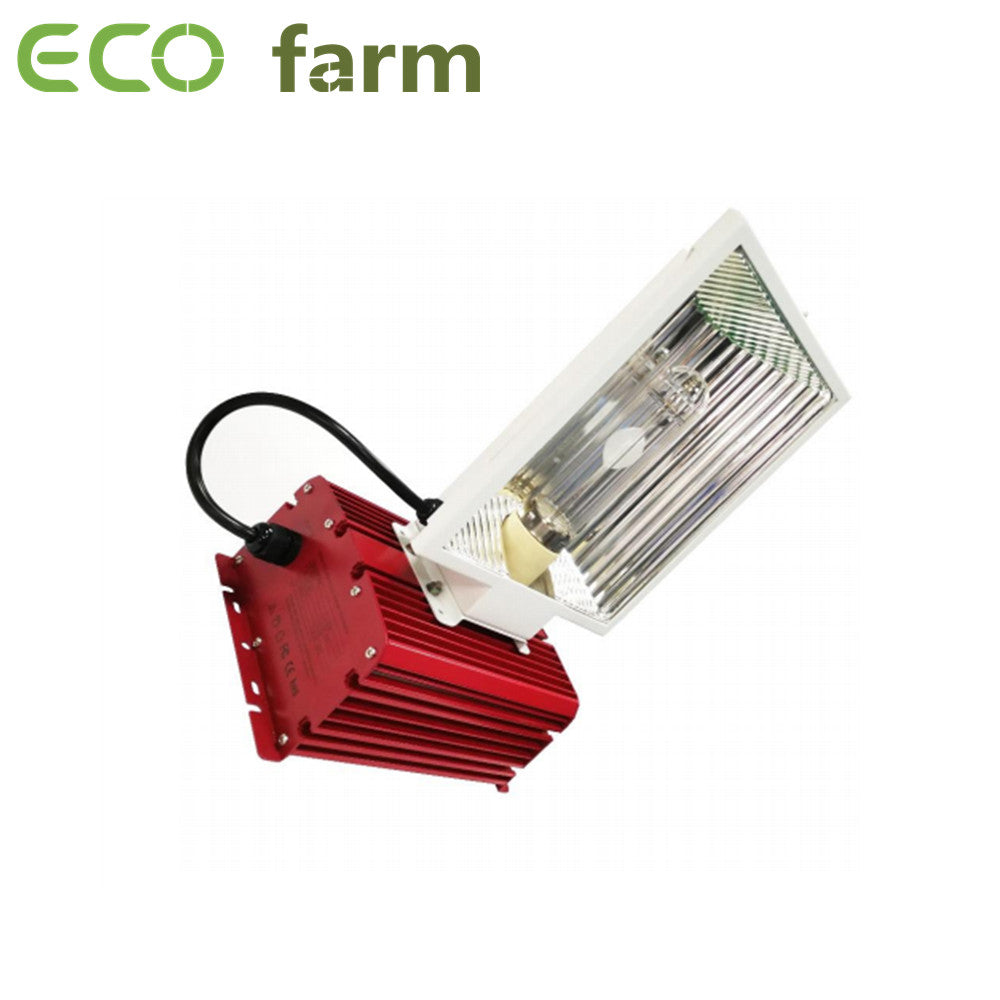 Description:
ECO Farm 500W single-ended light achieves the best light output by combining a 99% reflectivity glass optical silver-plated reflector.
Ballast 260/315/420/500w optional; Excellent lighting performance.
ECO Farm CMH 500W light is a powerful greenhouse supplemental lighting fixture compared to CMH 315W with its advantages on stronger light penetration and even light distribution.
Controllable output using the output knob, you can select the output power and adjust the light according to the changing environment or growth stage. The RJ port allows you to connect an external controller to control multiple lamps.
Comes with 3 years warranty of ballast, and 1 year warranty of bulb; Bulb is a consumable item; In order to get the best performance, the bulb should be replaced once a year.
 ECO Farm 315W/500W CMH Complete Grow Light Fixture Kit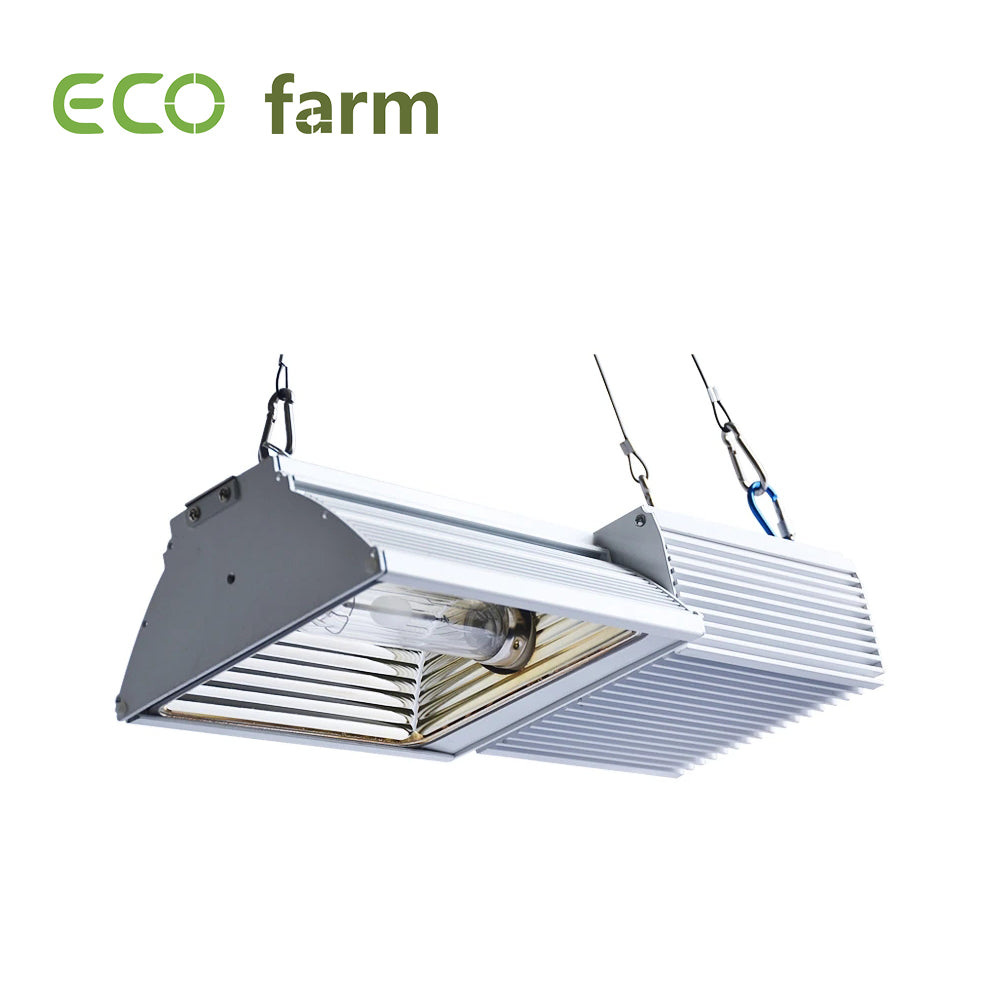 Description:
Reflector's surface is coated with high purity silver. It can rise PPFD higher and save energy.
No oxidation problem compared to aluminium reflector.
In normal environment, reflector's life could be 18 months.
Easy to clean, Easy to replace the reflector without tools.
ECO Farm 1000W Double Ended HPS Large Wide Open Grow Light Kit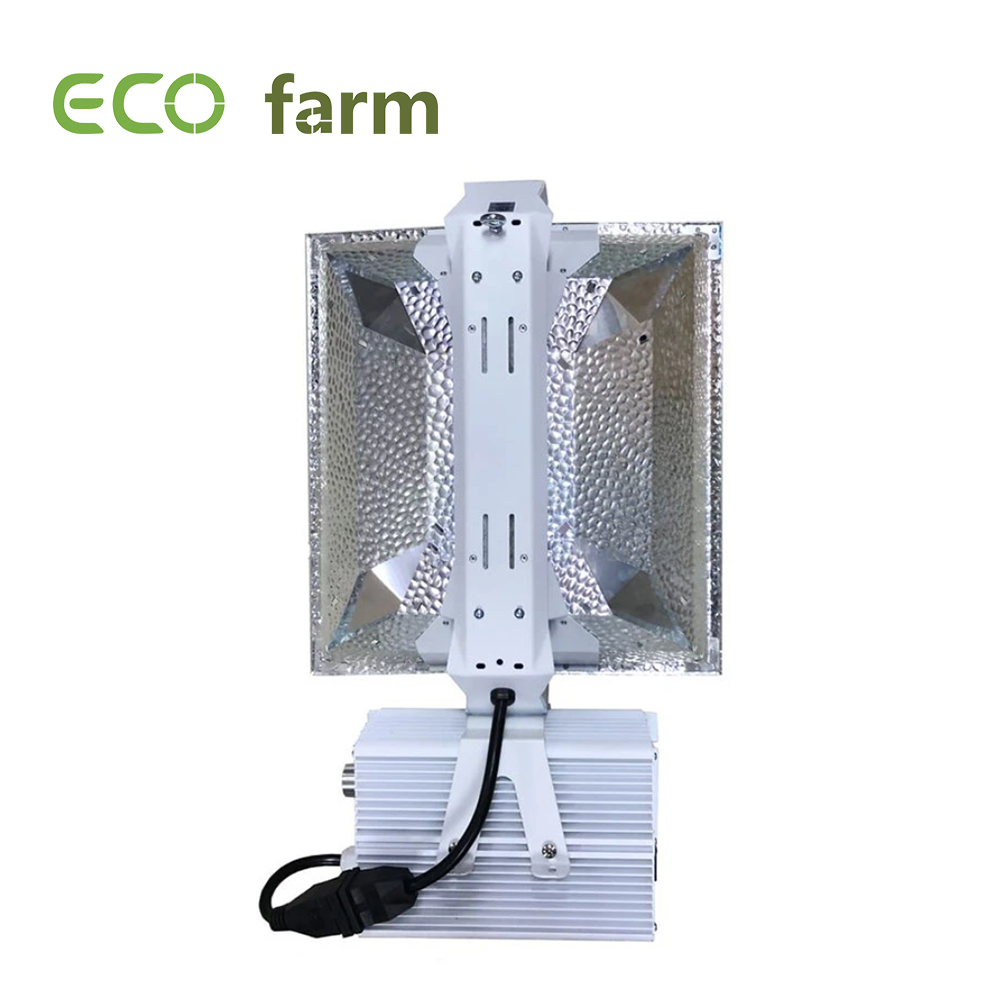 Description:
Professional grade full spectrum lighting vertical system.

Compatible with 1000W HPS/MH lamp.

Die-casting aluminum bracket imported German aluminumwith durable powder coated finish.

Full spectrum, great for vegetative stages, triggering rapid growth, speeding up turnover times and increasing the overall efficiency of your indoor garden.
Conclusion:
If you opt for a complete kit, you'll receive everything required to install the lights without the help of a professional. All lights come with easy-to-follow step-by-step instructions so your plants can start benefiting from more light right away.

The first step is to decide on the perfect height to place the light above your plants so they receive full light without getting their leaves burnt. Each kit comes with a long cable that counts for at least 7-8 feet, enough to place the light at the perfect height between the ground and the ceiling, depending on what types of plants you're growing.

Keep in mind that CMH lights emit less heat by comparison to other grow light products, meaning you can place them a few inches closer to the plants without affecting their growth in any way.
If you have any other questions about the CMH grow lights, welcome to visit our website: ecofarm.ca
Our emails address is: business@ecofarm.ca
Contact:
WhatsApp: +1 206 581 5521
Leave a comment