What equipment do you need to grow plants? 2022,Updated!
Indoor farming and growing is nothing new these days. Climate-controlled indoor spaces have long been used to grow, grow and harvest abundant flowering crops. By growing indoors, you can eliminate weather threats, reduce pest problems, and ultimately achieve larger, healthier yields. As the demand for indoor grow supplies has increased, so has the supply of grow room supplies. If you're planting for the first time, we recommend anything that Cloth pots , grow lamp, grow bags and harvest tools are good options. To make your grow room a success, we've created a complete equipment list of grow room supplies below: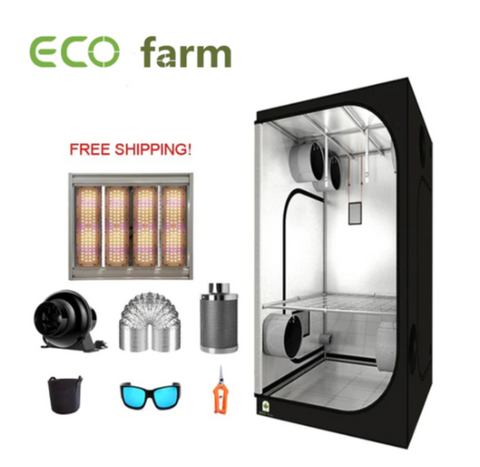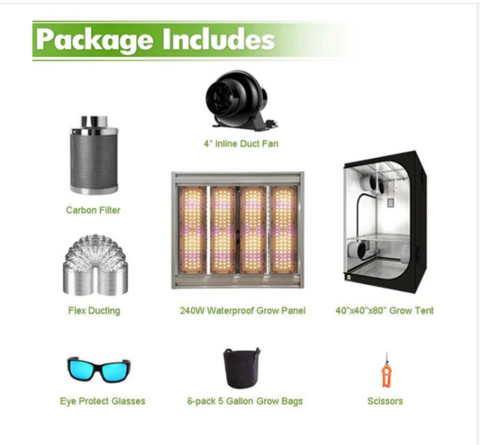 Fuction:

Grow Tent: 96% Highly Reflective Water Resistant Diamond Mylar (Enhanced Reflection). 600D High Reflective Water Resistant Diamond Mylar, Large Heavy Duty Zipper and Double Stitching, and 2 Mylars Around the Zipper to Prevent Minor Leaks. Mesh rectangular vents for better ventilation, and multiple vents for fan and filter outputs for easy entry and access. Ideal for growing foreign fruits, vegetables or medicinal plants.
Grow Lights: LED-like solar bright grow lights, using the latest grow lights in high-yield LED technology. Full Spectrum LED Grow Lights provide versatile blue-red, infrared, UV and white light for all plant growth stages. Its use time is up to 50,000 hours.
Ventilation Kits: Use ducted fans, carbon filters to eliminate some of the worst odors, pungent odors and particulates in indoor grow tents, hydroponic grow rooms (effective odor control), all very easy to install.
The ECO Farm LED provides a beautiful working and research environment with bright colors and greater contrast to study the health of crops. IP65 waterproof design makes the grow light especially suitable for wet growing environment. It provides a great solution for indoor plants. LED grow lights are easy to use, plug and play. Designed for indoor growers looking for higher yields and better quality. Long service life: Extend the working life of the grow light to 50,000 hours. The light transmittance is as high as 90%, anti-drop explosion-proof, hightem perature resistance. Eco Farm LED Grow Light is designed with high-density aluminum shell, which is ultra-thin and convenient. NO NOISE - The fanless design will make your growing life easy and quiet.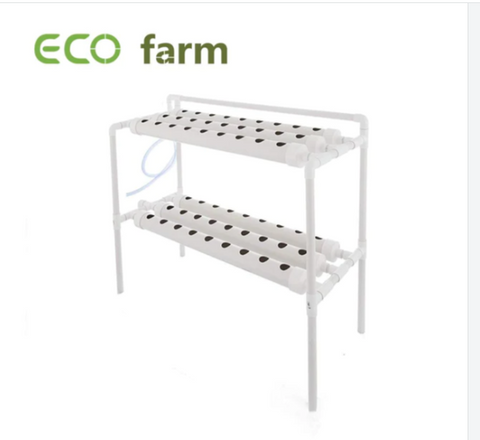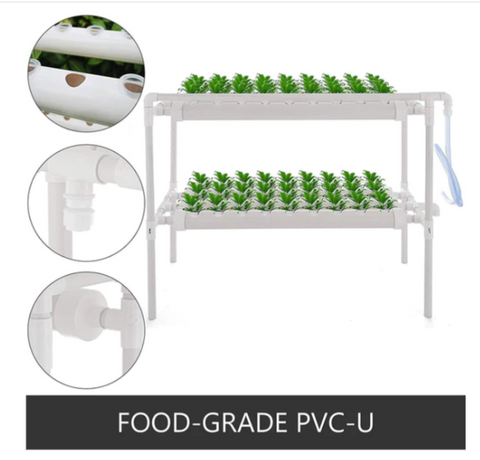 Fuction:

The right size gives you enough space to enjoy fresh vegetables, flowers and other plants.
PREMIUM FOOD-GRADE PVC-U - This hydroponic growing kit is made of food-grade PVC-U for long-term use. Oxygenated water and nutrients are delivered directly to the roots for better growth.
Pump for Water Circulation - Our planting kit comes with a DC 12V 1A 4W water pump for better water circulation. The pump should be immersed in water to avoid damage, it is recommended to put in a 20L water tank (not included). Easy to install and use. Wide range of applications - This growing system is suitable for leafy vegetables in your home, garden and office. Great for growing lettuce, canola, celery, beets, strawberries, tomatoes and more.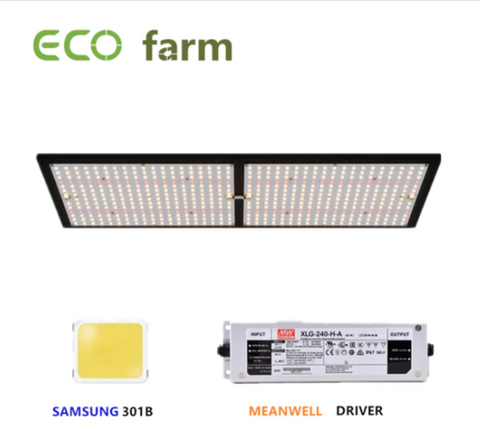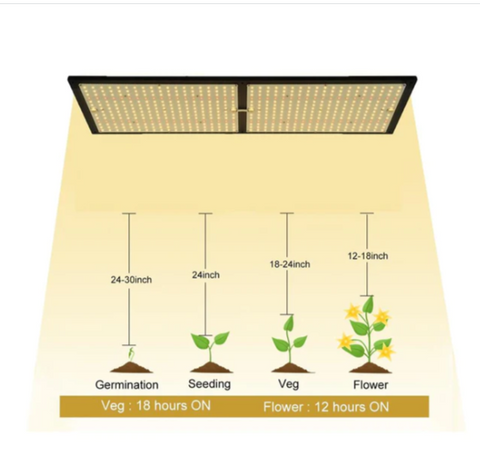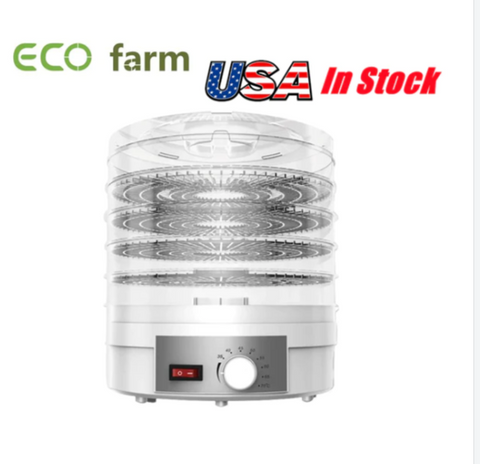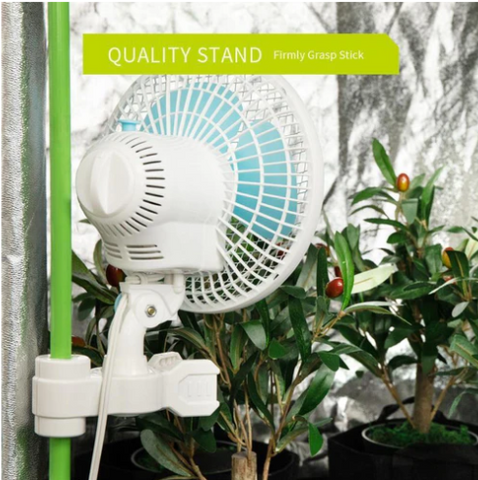 conclusion:

If you want to grow fruits, herbs, flowers and vegetables, the best growing equipment is houseplants. Today, large commercial sectors are using LED lighting technology to achieve high volumes. This is what they use to control the growth of plantations, crops, fruits and flowers. Here we have only reviewed all the growing equipment used that are suitable for indoor use. The same thing applies to small or large indoor gardens, it gives you tremendous control over your garden. People can now grow different types of plants/herbs in their outdoor gardens that they might not have considered before. I hope this article was helpful for your next purchase of planting equipment. If you find a better product, please contact us.